What is the need to educate businesses on the utility of CRM software, you ask? Although the concept of servicing CRM software is not a new one, it is the approach to utilizing the software that has changed in recent times.
Competition has become more customer-centric, and rightly so, given that it is the consumer that lies at the end of the marketing chain. Poor customer service is not only driving clients away from organizations but is also running them to the ground.
Let us look at some key points that go into forming an iron-clad customer base.
1. Personalize Customer Experience:
Being customer friendly goes a long way in building a reputation for loyalty. Every customer wants to feel cared for by an organization and having a good relationship with clients not only strengthens their belief in you but also makes them retain you as their long-term solution. When you personalize the experience for a customer, it makes them realize that they are not merely another number in your system, but unique contributors who are important for business.
CRM software can help by automating the process of reminding a representative to follow up with customers who have been inactive for an extended period. In order to keep the client updated with the latest offers and events, personalized emails may be sent based on the relevant preferences of the client as per the CRM database.
Specific email response analysis and customer's order history make it easier to follow a more targeted marketing approach by advertising products and services that have provoked interest in the client on previous occasions.
Automation of the CRM system can also help in keeping track of the membership information of clients by sending them invitations and follow-ups to various social gatherings and by tracking their membership expiration in order to retain their loyalty by sending attractive renewal offers.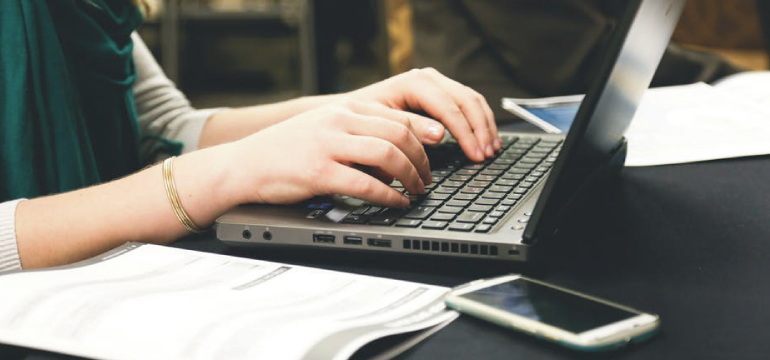 2. Reward Loyal Clientele:
One of the many functionalities of CRM software is to identify the sources of revenue and target high-performing clients, study their purchase behaviour and then utilize that information to pledge more of such similar clients by pursuing them for sales.
A market research analysis report has identified that the cost of retaining high-performing customers is significantly lower than that of pursuing newer ones, which means that it is highly essential to ensure that long-term customers are rewarded for their loyalty and support so that they may not feel insignificantly neglected by the organization.
With growing competition in the market, it is essential to meet the demands of your most profitable customers to ensure excellent service; however, this is not where the effort stops. Showing your appreciation by adopting an organized customer reward scheme is a good practice in keeping their interests aligned with yours. Allocate a portion of the resources to give back to your clientele in order to maintain a healthy employee-customer relationship. A reputation for rewarding your customers prevents negative feelings from harbouring among present customers and also positively attracts potential clients to invest in your business.
3. Attract Customers Through Special Offers:
For a company to grow in revenue, it is important to measure certain key indicators and set achievable goals for the sales and marketing executives based on annual and intermediate growth reports. The turnover rate of a company is one such indicator that gives a fair idea of the performance of its workforce and of the areas which lack determination.
In order to compensate for a low closure rate, use the CRM software to analyze the purchase pattern of customers and based on the findings of the analysis, promote special offers which appeal to the market. Educate dormant customers on the company's services and communicate that the organization values them.
Lastly, convert prospective leads into clients by means of advertising your products through purchase schemes and newsletters, which in turn will lead to greater brand awareness.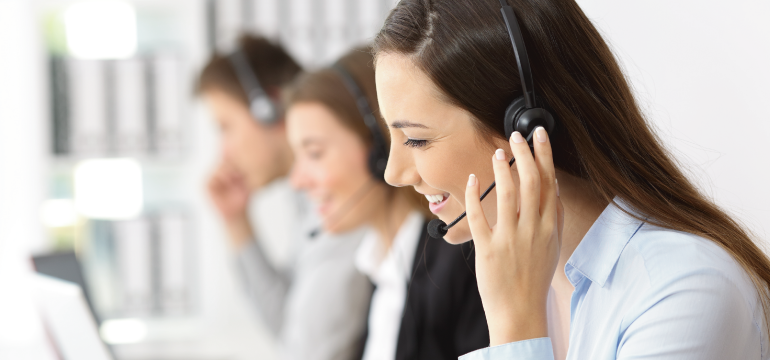 4. Conduct Market Research:
After a certain point in time, stagnancy begins to set in with a sales process and the profits start to plateau. This is an indication that the company is starting to lose a grip on its customers. When unaware of the expectations of its clients, it is always a good idea to conduct an in-depth analysis of the sales and marketing tactics adopted by the organization.
Troubleshoot the system with the help of a CRM solution by profiling customer records based on profit accountability. Track the demographics of various clients on a unified interface and compare the statistics to pinpoint the problem. Integrate the CRM with the ERP system of the company so as to easily be able to cross-check accounting and anticipatory orders and prepare accordingly for the future.
Utilize the CRM software to draw up and evaluate multiple surveys conducted on the brand value of the enterprise, the customer satisfaction, the efficiency of the product and so on, to get an approximate idea of the drawbacks faced by the company.
Based on the findings of these surveys, you can devise strategies to tackle the disadvantages at the earliest. Improvising the weaknesses of the product is a direct approach to counteract the lack of sales.
5. Acknowledge Customer Feedback:
To ensure customer satisfaction, it is also crucial to take customer feedback into account. Organizations need to ensure that the sentiments of their clients are catered to, in order to retain them for further business.
With most CRM systems being launched having social media integration facilities, it is a good practice to assess the sentiments of the people towards the organization and follow up on multiple social platforms.
An analysis of feedback scores, captured during short surveys, can be carried out within the CRM solution. These surveys can be automated when closing customer support issues and the cumulative result of the surveys can be used to implement corrective procedures with regards to sales operations, customer service and product quality issues.
The key is to remember that you must invest in a reliable CRM software that can deliver on its promises and reflect its effect on your sales graphs.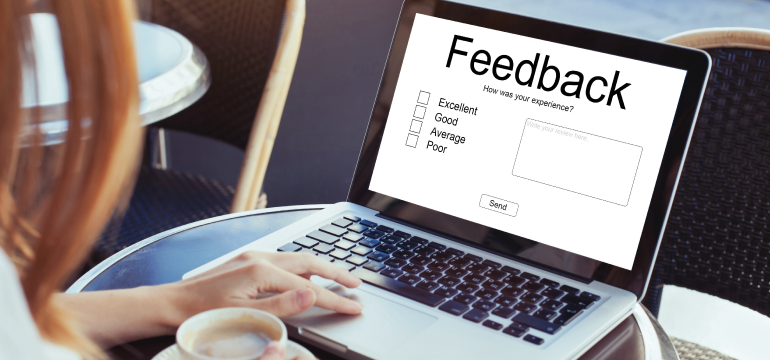 If you want to know more about exactlly, please visit exactllyCRM. And feel free to Contact Us and get a Free Demo.