While ERP is a remarkable tool that helps businesses to manage day to day operations easily, it also can be used to access deep insights and business intelligence. Such actionable intelligence can help businesses to recognize opportunities, avert risks and come up with contingency plans. While much has been discussed about Internet of Things (IoT) and Big Data, these emerging technologies can't do much without data that can help contextualize insights. In other words, insight and intelligence from IoT devices and Big Data need to be aligned with the data from ERP's various sources. This helps businesses to get a clearer picture about what action needs to be taken in real time.
Reimagine ERP as a smart tool

ERP at its core is a highly effective and functional tool that helps businesses to automate everyday operations. ERP has helped businesses to bring different departments under a single umbrella and communicate with each other effectively. By reducing human intervention and increasing the number of processes that are automated, ERP has helped thousands of businesses to eliminate manual tasks and automate them. However, most of us do not see ERP as a smart tool.
With artificial intelligence and machine learning becoming part of everyday conversation, ERP seems like a technology that needs an update. Thankfully, artificial intelligence can be used to make existing ERP tools smarter with the help of integration techniques. With the right integration, ERP can catapult from a tool that helps you manage business to a tool that helps you take action on demand.
• ERP can be integrated with different AI software programs that learn and recognize various human and non-human patterns.
• AI programs that analyze algorithms and different business patterns can be integrated with ERP for rich insights
• Reimagine ERP as a smart tool and make AI and machine learning tools parts of everyday business operations
• Consider robotic technology in field environments and in industrial settings where data from robotic programs can be integrated with ERP for business intelligence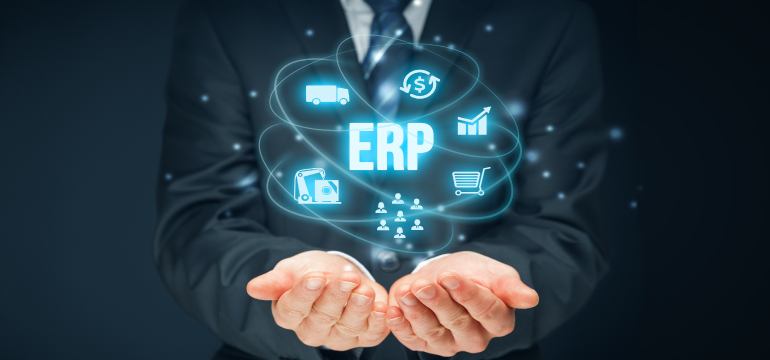 Use IoT to collect real-time data

IoT is used by manufacturers already to understand user behavior and to provide proactive support. IoT is also used to make marketing more effective and profitable. However, IoT is not usually used alongside ERP. Integrating ERP with IoT can help businesses to gather intelligence that is otherwise not possible.
IoT helps businesses to collect real time data and this data can be paired alongside various modules within ERP. For instance, businesses can choose to integrate IoT into products to provide preventive and proactive tech support. IoT can also be used to make orders go through easily, by making inventory replenishment an easy task. Here are a few other areas where IoT can be used alongside ERP to access actionable intelligence:
• Machine learning can be used to help factory staff and managers make better choices with respect to various operations related to manufacturing
• IoT can be used alongside social analytics to access a more synchronized and real time customer intelligence
• IoT sensors can be used to make field staff work more efficiently and rescue workplace hazards
• Data from IoT can be paired with ERP data to derive more accurate and actionable insights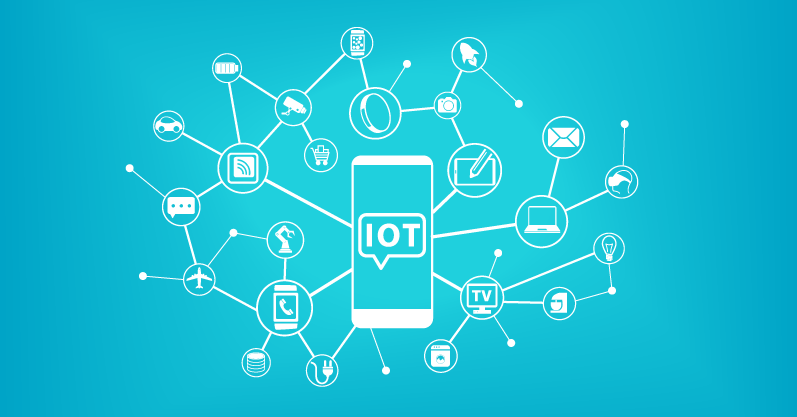 Integrate predictive analytics with your ERP

Predictive analytics helps businesses to foresee events and take action well in advance. It gives businesses the power to look into future and predict business outcomes so that steps can be taken to maximize success. While ERP collects data in real time, it also stores past data.
Predictive analytics uses past and present data to envision future and help businesses to make accurate decisions Integrating predictive analytics with ERP helps businesses to pair pre-existing data and analytics with real-time analytics to envision futuristic models. This can help businesses to take a look into their future financial health, productivity lags, and maintenance requirements.
• ERP can be used alongside Big Data tools to uncover patterns and make decisions that are rooted in solid insight.
• ERP and predictive analytics can be used to manage supply chain more efficiently
• Predictive maintenance can help businesses to avoid downtime and reduce repair costs
• Employees can work autonomously thanks to insight readily available to them
ERP needs emerging technologies to deliver actionable insights
As one might imagine, ERP is a tool that helps businesses automate everyday operations. However, integrating ERP with emerging technologies such as Big Data, Artificial Intelligence and IoT can help businesses to make smarter predictions and gain actionable insight. This can help businesses to avoid downtime, reduce maintenance costs and even offer better customer support. We have already seen how pairing ERP and emerging technologies can help businesses to enhance workplace safety and autonomy of work. However, what is most important is to use ERP alongside emerging technologies in such a way that action can be taken well in advance to maximize profits and minimize risks and expenditure