What is customer churn? The word churn may sound something really nice for the business, but in practicality, there is nothing joyful about it. It is like a hidden degenerative factor that eats up the business surge from within. The moment you discover this phenomenon, you should make it a point nip it from its bud. Why? You may ask- because the definition of customer churn, as per Investopedia is the percentage of customers subscribed to a service who opt for discontinuing it within a given period of time. Yes, the implication is right; the occurrence of customer churn will gradually take your business south gradually and therefore, businesses have to take steps to reduce customer churn in every way possible.
Upon carrying out a customer churn analysis, you will find a lot of reasons as to why the customers are opting out of their subscriptions for your service, product or patronage. There are times, as a business owner, that you cannot rule out customer churn, you just have to accept and include them in your list of calculative risks. Below are certain reasons as to why do customers churn:
Death of a customer
The exit of the customer from the market
The customer gets an alternative service provider in lower price range
The customer feels the company lacks after-sales adhesion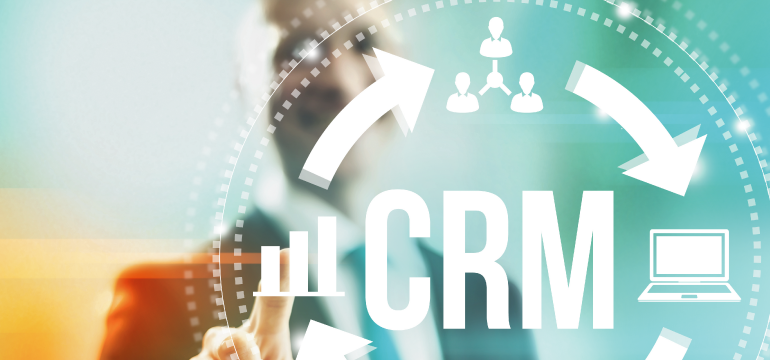 Let's talk about them in details:
Misleading information invariably leads to customer dissatisfaction. Customers turn up to you as your brand promises to meet their needs and issues with excellent delivery & performance. However, if your service drifts away from the promise, the customer churn rate increases.
If the subscription cost is more, higher customer churn rate follows. Who does not love an economic relationship with service providers? Even if the market demand asks for a subscription amount rise, staying within the feasible precinct is advised. Suddenly hiking the cost to a fortune does not pa favorable returns to the business.
If you have not included communicating with your customers in your business strategy, you are definitely missing out on a vital strategy to reduce customer churn rate. The lesser you are into your customer's sight, the more you will be out of their mind. This step also creates a loyal base of customers.
Check your competitors' package plans and keep your prices at par to keep the increased churn at bay. Your competitors always follow how you keep your terms with the customers when it comes to providing subscriptions.
Never allow a technical glitch to hamper the seamless transaction gateways as the majority of customers will decide not to return. Leave aside the wrong impression; the random failed payment events take the credibility a notch down from your customer's minds.
Customer retention and churn: Let's dig deep into it

In the vent of generating traffic, the business seldom oversees the value of existing customers. They make the survival and thriving of the business easy, 50% to be precise. Whereas, to the new customers, knocking their interest is a tough nut to crack. As per another research figure, the customer retention rate of 5% can bring in profits ranging from 25% to 95%. Thus it clarifies the fact as to why it is vital to make all the moves possible to reduce customer churn in the business.
Churn analysis meaning is different from revenue churn rate and customer churn rate. They both may seem to be similar but obviously, function-wise, they are different.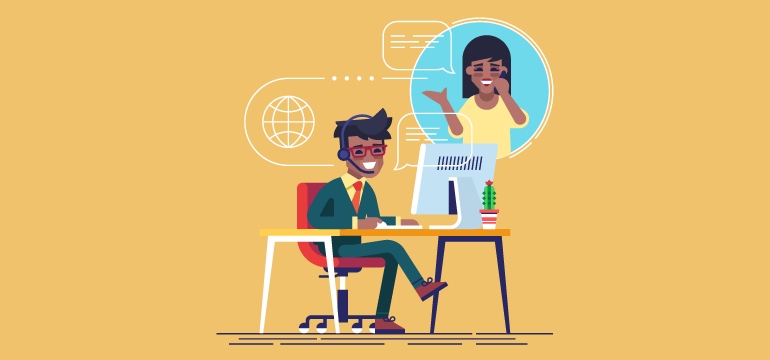 Here we present 7 ways for you to reduce customer churn

Keep your customers on the check. Analyze what they are looking for in your website & why they are leaving their carts in the mid-way. What are they trying to look for? For the ones, who have not made any transaction for a good amount of time, you can send them catchy emails which will contain customized offers and discounts befitting their pocket and re-establishing your smooth relationship with them.
Offer them something that will keep them hooked to you. Like the luck something customer, contests, survey and many things. This is best possible if you are connecting to them on social media. Not only business oriented but to reach their mind, you can try trend-jacking to share the common thoughts with them
Your over boarding process may seem to be hard even to the existing customers. Provide them the assistance they need whenever asked for. Guiding them at every step will create a new difference because retaining existing customers is more comfortable than acquiring new ones.
Give them the reason to stay with you through lucrative incentives and loyalty offers. The loyalty programs are given in such a way that they reflect the value of your business with them.
Ask feedbacks from your customers and process the available ones within the maximum span of 24 hours. Make it easy for the customers to reach you and submit their feedback at their will.
It is not possible to reduce customer churn by 100%, but you can always strive to reduce it. Analyze each churn & get the inside detail as to why it happened. Is there anything you can do to reverse it?
Spend a good chunk of time in researching the changing customer demands and behavior. If not always, try to cater to their unique needs as much as possible to stay in their reference books. Going the extra mile had never failed any entrepreneur when it came to getting more profits through unparalleled customer service.
Conclusion
But, is it possible to track the needs and patterns of the demand of millions of customers? Manually- no! But when you have the assistance of a versatile CRM solution, you will be saved from the horrors of inaccuracy and drawbacks in customer handling. There are many CRM solutions available in the market today, but you choose the one that caters your every need.