Getting the right talents for your company is a humongous task. Talent Acquisition System (TAS) is one of the brilliant tools that largely automate the process of acquiring, managing and retaining talented employees for your organization. But can we make talent acquisition better?
The answer is yes. With few simple tricks, you can improve the efficiency of your talent acquisition system significantly. Here are some of them:
1. Have Some Support:
Even the best of us require some support, and tools are no different. With comprehensive tools like a talent acquisition system, it is even more important to have a proper support process. The question that might cross your mind would be: Why do we need additional processes for a tool that was meant to simplify things?
Well, that's because comprehensive tools lead to complex bugs and issues. For sophisticated tools like talent acquisition systems, it is not easy for everyone to troubleshoot any issues they might encounter. Things are rather tricky specifically during the beginning when people are using the tool for the first time.
Having a support process ensures that employees have someone to seek solutions from. It boosts efficiency and saves a lot of time that would have otherwise been spent in searching the solution online or through hit-and-trial. The support staff could also help the employees in exploring the full potential of the tool.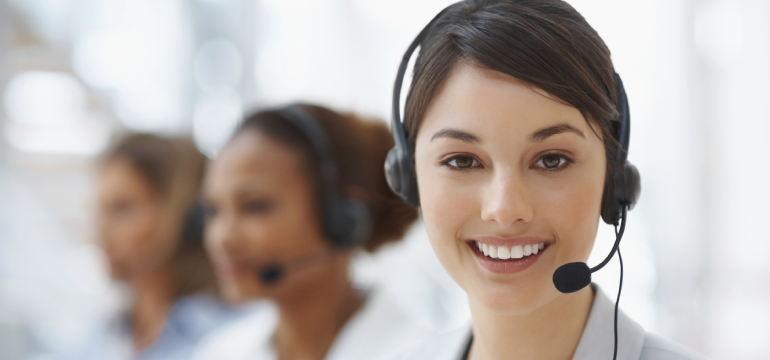 2. The Training must never end:
It is almost a norm now to have training sessions whenever new tools like ERP, CRM or TAS are installed in the company. They help the employees to know about the objectives and features of the tools. Furthermore, they also help to generate interest among employees and explain to them why the tool would be beneficial.
However, in most cases, the training session ends pretty soon. It is a mistake, in all honesty. Features that are not used often may be soon forgotten. Therefore, it is important to brush up on the knowledge of employees. There are many vendors that not only provide excellent HRMS tool but also offer excellent training sessions for the same. With an ongoing training program, you might also be able to inform and train your employees about the latest features and updates added to the tool.
3. Focus on the Metrics:
Metrics exist for a reason. They give you a quantifiable estimate of how good your hiring process is. Employee drop off rate, employee retention, cost to acquire and offer-to-acceptance ratio are some of the metrics you must focus on.
The reason is simple: you need to be aware of how well your talent acquisition system is working. The employees ultimately drive talent acquisition systems and depend on various factors. Whenever there is a scope for improvement, you must grab the opportunity. Keeping an eye on the metrics will help you in finding that scope.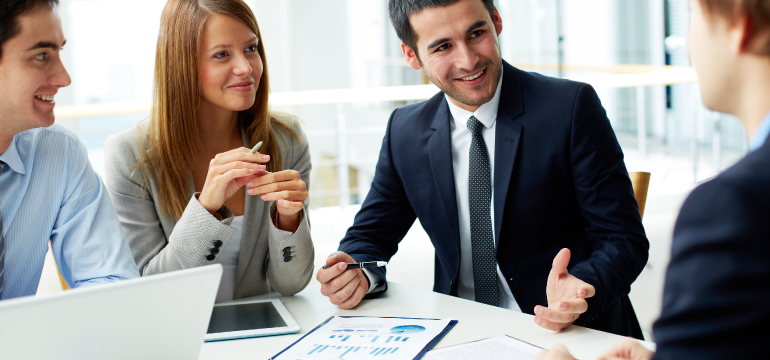 4. Have a Detailed Plan:
Installing a talent acquisition system is not the end of the journey; it is merely the start of a long path. There are always features you have skipped or features that were added later. There are also organisational goals that could change over the course of time.
As a business owner, you need to plan well and be ready for everything. You must have a detailed roadmap about how your talent acquisition system must work for at least a few years in the future. Regular discussions must be carried out to discuss how well that plan is going for you, and if there are any changes to be made.
If there are new releases or updates, you must discuss whether or not you need them in your company. The obvious advantage of having a plan is being up-to-date and ready for any changes. It also gives an impression that you are serious about your talent acquisition system, a sentiment that would then be reflected in your staff.
5. Communication is the Key:
Having a support staff and a plan is good, but they are rendered useless if you are not able to communicate effectively with your employees. Like in anything else that goes within an organization, communication is vital for successfully implementing a talent acquisition system too.
The most crucial period is just after the tool is installed, so you need to ensure that communication is always there between users that would be using the tool. The beginning is the hardest part; hence you need to be extra careful with conveying your objectives and expectations.
Once you create a support staff, give them and the other employees the right tools to communicate efficiently and easily. Regular meetings are also important to judge how well the system is working for you. They also serve as a platform to discuss the metrics and if you should do anything to improve things further.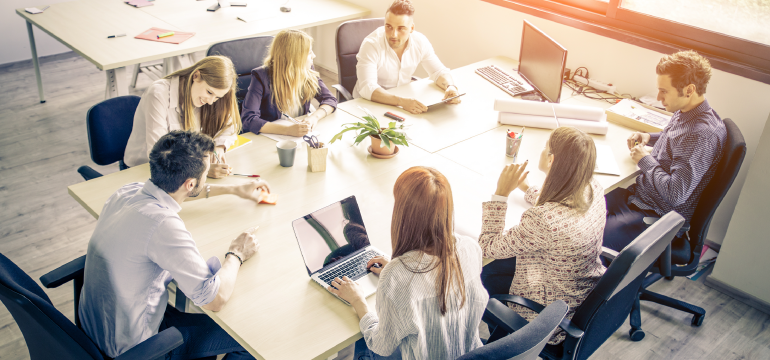 Conclusion:
A talent acquisition system is one of the most important tools in an organization, especially for ones that hope to acquire and retain great talent. But if there is a scope of improvement, then the opportunity must always be grabbed. With some easy tips that we have suggested, you can really improve your talent acquisition system to achieve even better results. Wants to know more about exactllyHRMS? Feel free to Contact Us and get a Free Demo.