Every company wants to make its customers happy because happy customers will have great things to say about them. While positive customer feedback is the key to brand success, converting your best customers into brand advocates will help you multiply sales and grow your business manifold.
Focusing efforts towards this transformation will result in an increased reach for your company. People love being part of a brand and sharing their experiences with those around them. Most customers trust recommendations from their network. This is precisely why brand advocacy marketing should be taken very seriously.
Here's a list of ways to help you do so:
1. Loyalty programs

At a time when customers are spoilt for choice, it's unsurprising that brand loyalties are declining. As essential as customer loyalty is, it has become a challenge to maintain it. One way to not only retain customers but also incentivize potential ones to switch over is implementing a personalized omnichannel loyalty program.
We aren't talking about providing customers with a means to save money; think beyond the scope of offering discounts and loyalty points. It's about engaging customers with your brand, building relationships, networking and making them feel appreciated. Providing unique, customized rewards and services to your most loyal customers will go a long way in sustaining your business.
This will differentiate your loyalty program from others and give customers a reason to sign up for it. It will give your customers a reason to provide free good press for your firm, in turn growing your outreach.
2. Share customer stories

User-generated content and customer testimonials are a great way to leverage your existing customer base to spread brand awareness. Encourage your customers to talk about you on social media and display the content on your site. People love sharing memories, stories, and moments about themselves as they feed off comments, likes and other metrics.
This free content acts as a social proof and encourages prospective clients to take the jump. Further, this serves to validate the credibility of the existing customer stories on your site. They shouldn't just praise the product but provide insights which prospects might find useful. This is one of the easiest ways to spread brand advocacy and multiply sales.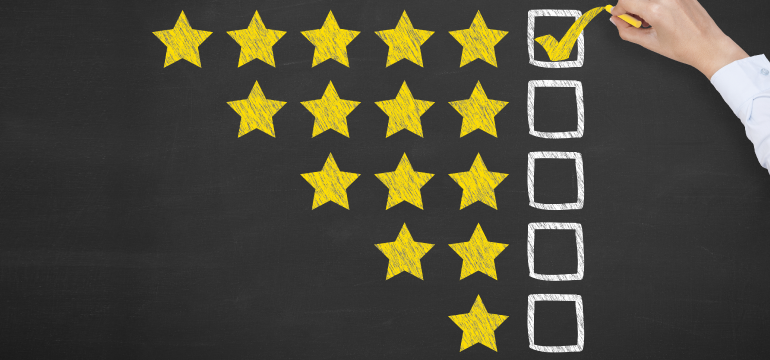 3. Referral program

In tandem with loyalty programs, referral programs go some way in satisfying existing customers while enticing new ones. Consequently, brand advocates will have an incentive to help you grow your network. It works out to be a win-win situation for everyone involved. The best way to figure out referral program would be to talk to your best clients, get their opinion on what it would take to get them to refer your services to others.
Of course, there are a few things to keep in mind when offering such an initiative. Don't offer the referral service to new customers right away. Let them get acquainted with your product and its benefits before encouraging them to refer you. In a bid to nurture potential brand advocates, be sure to thank both the referrer and referee. Small things like these go a long way in building your brand image.
4. Implementing a good feedback loop

To best serve your customers, you need to listen to them, understand what it is they expect from you. Actively seek feedback from them with regular surveys and interactions. It's important to stay on top of what people say about you. This allows you to not only control the narrative but also resolve issues before they escalate.
It goes without saying that simply collecting feedback isn't enough. It's equally important to do something with it. People love it when companies listen to them and implement their feedback. This, in turn, breeds loyalty which increases the chances of growing your brand advocacy. If nothing else responding to negative reviews will mitigate any damage to your brand image.
Nurturing customer relations to provide them with the best possible service is a straightforward path to converting them into brand advocates. Going above and beyond to address customer can even transform disgruntled customers into loyal ambassadors for the company.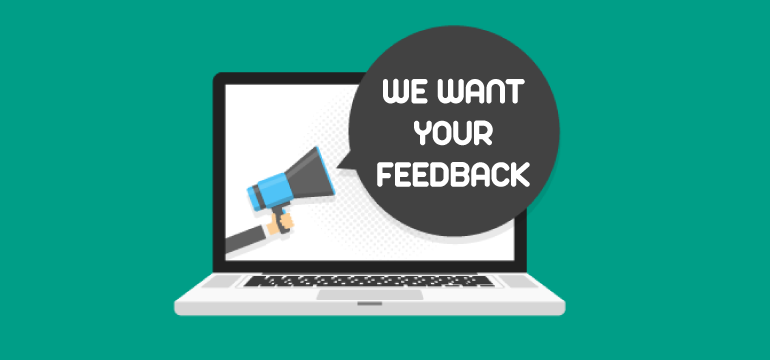 5. Rethink customer service

Customer experiences matter a lot and the best way to make them great is to be personal. Look beyond regular metrics like quality scores, customer service costs, and call handling times as they deal with operational efficiency. Instead, shift focus to business outcome metrics like customer lifetime value, retention rates and net promoter scores.
One facet of improving services is to have an omnichannel network via which you can connect with your customers. Make full use of all avenues like calls, text, email, live chat, and social media platforms. The quality of your service will depend on the number of options you are active on. Be honest with your customers and keep them in the loop.
You can see there's a recurring theme here. Improved customer satisfaction results in increased brand loyalty and advocacy. The more reasons you provide a customer to act as an ambassador for your firm, the more likely you are to improve and multiply sales. One way to rethink your customer service strategy is to employ a trusted CRM tool to make your work easier.
Conclusion
You must provide a reason for people to voluntarily spend time and risk their own credibility to promote your business. If you're looking for a single silver bullet that will help you transform customers into brand advocates, then there isn't one. The best way place to start is to try and implement any of the above-mentioned ways. The underlying quality in all of these is a focus on keeping the customer happy. And sometimes that's all it takes to take your business places!