Customer Relation Management (CRM) systems are fast becoming the go-to tools for having better relations with the customers. The front-end infrastructure is great, but it is not perfect. We assume that CRM systems will solve all our customer troubles once installed, but that is far from the truth.
Data is the key component in the functioning of any CRM software. However, it is also the most neglected one. Even the best CRM software cannot work efficiently if it is fed poor quality data as input. People simply do not realize how important good data quality is for the gain of their organization. However, this can be rectified. A few simple changes and tricks are all you require to convert the quality of your CRM data from mediocre to excellent. Let's take a look:
1. Communicate Properly:
It might seem irrelevant because we are talking purely about data, not people. But the truth is, humans are the ones who operate both the data and the CRM software. Most people do not realize what role data plays in getting results, or what is the true potential of CRM software. In many cases, the resentment for having to switch from the previous system to a new one makes them unfairly biased towards CRM.
It is your job to make them aware of it. Until and unless the people realize what data must be fed to the CRM software and what must be avoided, you could not achieve true efficiency.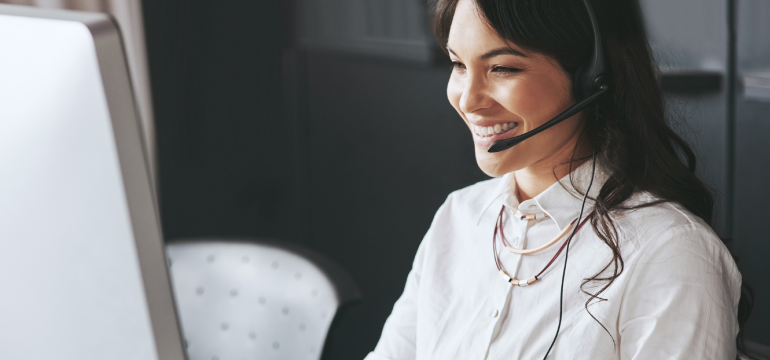 2. Classify Important Data:
Businesses today generate a huge amount of data, and it is just not feasible to process all of it. While most businesses take the typical route of gathering specific user information, you would have to do things differently.
Analyze your business and see what kind of data is currently missing from it but could be potentially useful. Get all such data to be fed into the CRM software. Assigning appropriate labels would go a long way in managing the priority of data.
3. Improve Data Gathering
While most of the data generated are based on user actions, the most important data is submitted by the user voluntarily. Thus, it becomes important to ensure that the data gathering process is optimum. Surveys, forms, interviews etc. are great ways to gather information from the user.
One thing that must be kept in mind, however, is that the data acquired must be easy to process, so that it saves your time. There are many things you can do about it, like providing picklists. Picklists provide a set of pre-defined options to choose from instead of keeping the answer open-ended and vague. You can also set mandatory fields in order to avoid incomplete data and null values.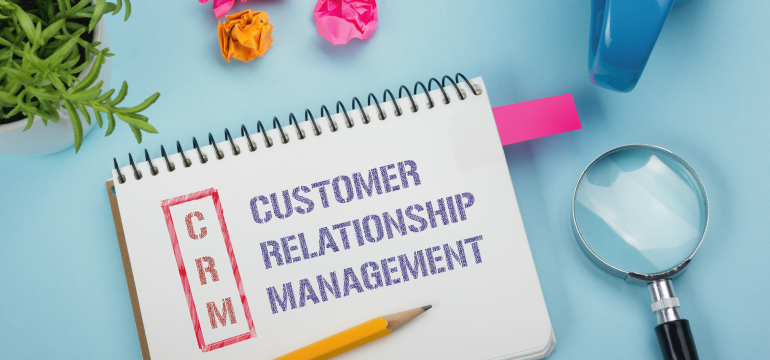 4. Avoid Duplication:
One of the biggest problems data can face is data duplication. Not only does duplicate data make it hard to traverse records, but it also affects forecasting and insights. Duplication severely impacts the consistency of data, where one department might make modifications to their copy of data, which was never reflected in other copies.
CRM software will never yield good results with duplicate data. Thus, you have to periodically carry out data cleaning routines in order to eliminate all duplicate records. While it is best to perform it before the data is fed into the new CRM software, you can also train the CRM to look up similar records when a new record is being added.
While it might put an extra load on your processing power, but will save you from the hassle of removing duplicate records later.
5. Periodic Data Cleanup:
"Data gets dirty"; it is a fact. No matter how efficient you try to be, dirty data is just a reality when you are dealing with huge amounts of data generated regularly. Thus, in order to keep your CRM software working efficiently, you need to clean your data periodically.
Cleaning data is a tedious task, so it is better to perform it during downtime and/or during periodic maintenance breaks. It is also better to assign this task to a third-party who is a specialist in cleaning data.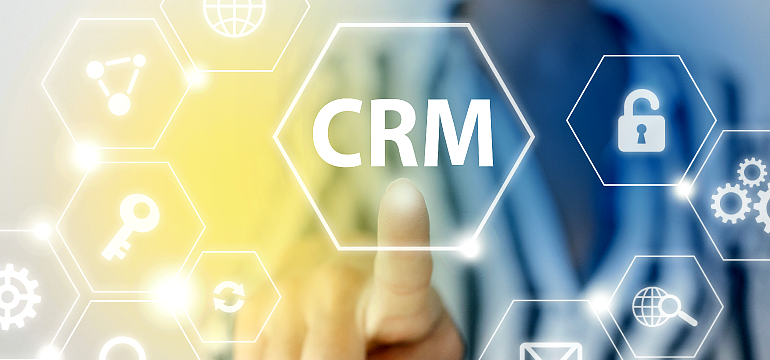 6. Manage Input Data:
The first step you should take is cleaning the data that is going inside your new CRM software. Feeding dirty data with duplication, inconsistencies and missing fields to CRM software will only complicate things for you in the future. At the same time, a lot of unnecessary data is imported while the important one is left out.
It is much easier to clean the data before sending it as input to CRM software, which will save you a lot of time and effort. Make a list categorizing what data you need and what you can discard so that importing data is not such a mess.
7. Create a Flexible Plan:
The days where you created a model and sat back to relax while it worked for years is a thing of the past. Today, customers are dynamic and so is their data. Your plan should be able to adapt as per the need, without much effort. It goes without saying that the less you have to modify your plan, the more resources you save for your company.
Also, you must try to align the goals of data quality with that of your business. Good coordination is necessary in order to ensure data quality without compromising on the resources of the organization.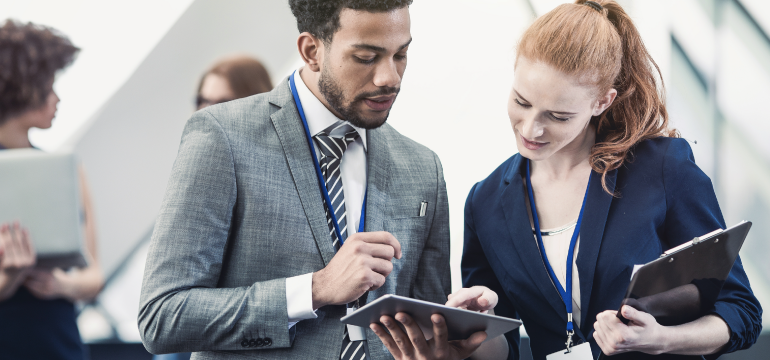 Conclusion:
You must always keep in mind that data is a vital factor in the success of any company. CRM software may be a great tool, but they are only as good as you make them be. The huge potential of CRM software cannot be tapped if you are feeding it with poor quality data. Likewise, CRM software cannot perform optimally if you are ignoring the importance of good data in the system. Remember, data quality is vital to the success of your business. Want to know more about exactllyCRM? Contact Us and get a Free Demo.