Customer Relations Management (CRM) systems have emerged as a major player in delivering efficient solutions to businesses as far as their customers are considered. Almost every aspect of managing customer relations is carried out efficiently by the CRM systems. But can CRM be any better? You will definitely answer in the affirmative when you get to know about social CRM.
Social media is no longer the teenage hub we used to think it was. With a rapid pace, social media has become a place that can have a huge impact on the entire society in general. Businesses are not exclusive of this.
Social media, even right now, is playing a vital role in deciding the customer base for numerous companies. Social CRM exploits exactly this. It focuses on all the social data of its customers, which can later be used for better customer support, expansion of customer base, gaining insights etc.
Let's take a look at all the reasons why social CRM is vital for your business, and how you can get the best out of it.
Why Social CRM is crucial for your success?
Before you leverage any tool, you need to understand its full potential. Social CRM is a game changer that can possibly determine the rise or fall of your business. Here is why:
• Expansion of customer base

Social CRM allows for the expansion of your customer base. In case you have 100 customers and use their social data, it would expose you to all of their social contacts and an exponentially larger pool of potential customers.
Not only do you get the basic information about a huge number of people who could convert to your customers, you also get the basic data (through mutual association) that might help you with the conversion. In any case, it is a win-win situation for you.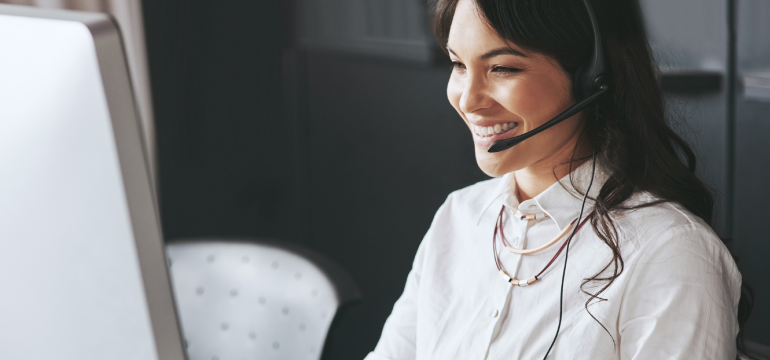 • Easier accessibility

Social media presence of any company ensures easy accessibility for customers and plays a key role in improving its reputation.
Twitter has admitted that since 2015 it has seen a 2.5 times increase in the interactions between customers and businesses. About 2/3rd of the people have admitted that they would prefer contacting customer support over social media rather than on phone.
All such statistics indicate that customers are increasingly relying on social media as the gateway for contacting a business, and social CRM helps you solve this problem.
• Gives you access to vital customer data

Social is like a hidden treasure, only if you realize that data IS the modern currency. Billions of people use social media and fill it with their personal information, all free of cost. And all of that data could be accessible to you by way of a simple permission.
This social data could be used to gain insight into consumer trends, make forecasts about future trends and observe which policies were good/bad for the company. Social CRM enables this by processing and handling all the social data of the customers.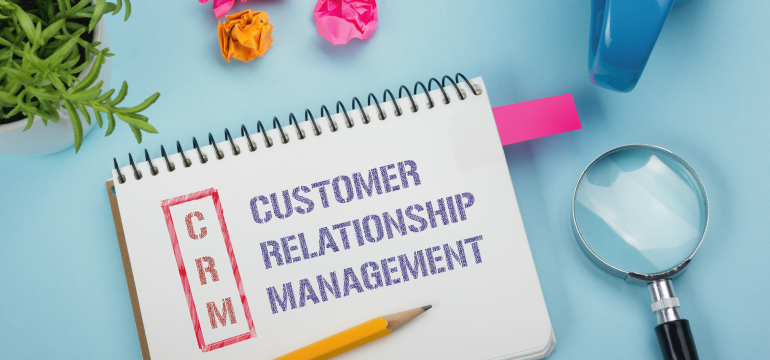 How you can leverage social CRM

Here are some vital tips for you to make the most of social CRM:
1. Keep your business strategy and social CRM aligned

Social CRM might look like a short-term goal for achieving some objectives before the craze of social media fades, but it is far from the truth. While it is okay to begin social CRM with some quick goals in mind (like increasing customer engagement), it should not remain so for long.
Social CRM truly pays off in the long run, and for that, it must be perfectly aligned with the goals of your business.
2. A tool for every task

Social CRM, like social media, is often treated like an umbrella term for a vast number of varied activities. But social CRM cannot handle everything related to social data alone. Instead, you must try to assign individual tools for specific tasks.
If we consider that social CRM could be divided into 5 categories, then the tools for them would be:
• Social Analytics tools, for using the CRM data for performing market research and evaluations. It would help in gaining insights on how to convert new customers.
• Social media publishing tools, to effectively deploy social media marketing and have a strong presence among potential customers on social space.
• Internal community applications, solely for facilitating the team with an effective collaboration with specific or general social media records of customers.
• External community applications, which play a crucial role in maintaining a community for the company on social media.
• Social media engagement applications, which are toughest to use with traditional CRM but play the most vital role in finding new customers on social media.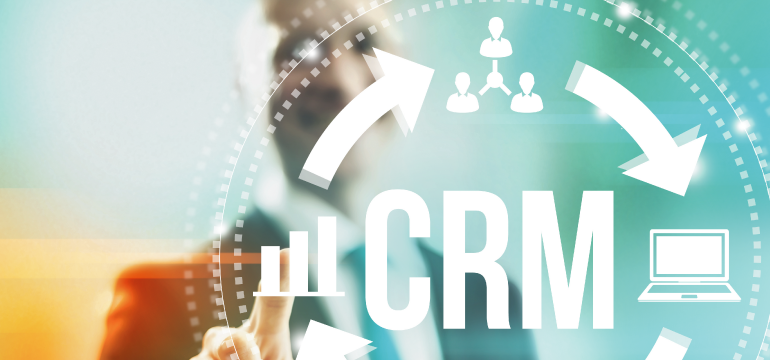 3. Ensure perfect integration

This is a caution you have to exercise with CRM integration too, and social CRM is no different. Integrating with the existing systems is very crucial for efficient working of the infrastructure. In case of social CRM though, things get complicated.
To begin with, the social data acquired through social CRM is a "mess", so to speak. Huge amounts of unstructured data and media content await you, which is difficult to process and label by any system.

Most companies, to deal with this, establish a department for social CRM, separate from traditional CRM. This is a mistake. Social CRM provides a lot of information which could be used by CRM to get important and interesting results.
Thus, it is important that there is perfect integration between the two systems.
4. Interact more

Two-way interaction is such an important marketing strategy that it can't be stressed enough. The age of one-way marketing modes like newspaper, TV and radio are fast disappearing. Social media is a powerful platform for marketing mainly because it allows the company to interact with its customers directly.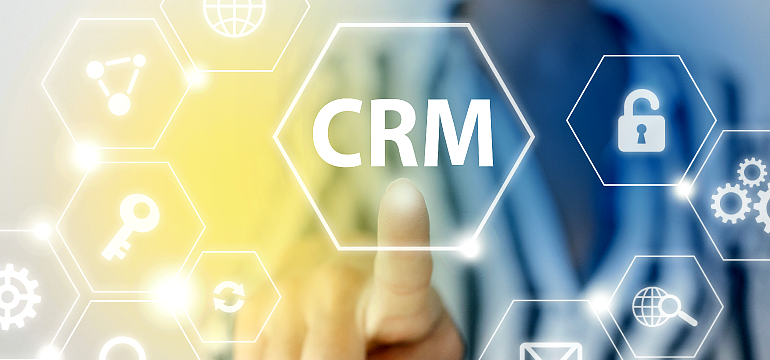 If you want to use social media to drive your business, you need to utilize the power of this interaction. You can use your social media accounts for understanding their grievances, observing their likes/dislikes, and planning what might make them happier about your brand.
However, remember to not go overboard with it. Too much personal interaction may often lead to undesirable outcomes.
Conclusion
Social media is an extremely powerful medium to influence and attract your existing and potential customers today. While all of this can be done manually, social CRM is an efficient and effective tool that does the hard work for you and ensures better results.
So make the right use of the social data of your customers and see your company's performance soar!