Enterprise Resource Planning (ERP) systems have been hailed as the next big thing among businesses. Once you know about it, it is easy to understand why. In ERP, a system of integrated applications is used to manage most of the back-end tasks. It automates many processes while unifying the data in a single storage point.
There are multiple benefits one can achieve from ERP systems. Not only does an ERP make various business processes and decision-making more efficient and informed, but it also saves a lot of resources.
As a business owner, saving money while not compromising on quality is one of the primary concerns you have. Can ERP help with that? Yes, it can.
Here are some ways in which you can leverage your ERP software to cut down operational costs:
1. Security:
Anyone in the company may need the data generated by an organization. However, access by unauthorized personnel may also be hazardous from a security point of view. ERP solves this problem by setting up access levels. It means that employees can only access data they are authorized for, while all other data remains restricted. But how does that save money?
Well, security is one of the primary concerns of any organization. Most companies spend a considerable portion of their profits in ensuring the security of assets. ERP comes with security features free-of-cost, effectively saving a lot of money.
ERP systems also help to enhance overall transparency in an organization. The allocation of access to only authorized personnel as well as restricting the updating of the database (known as the role-based model) to a select few helps to ensure data is transparent to everyone.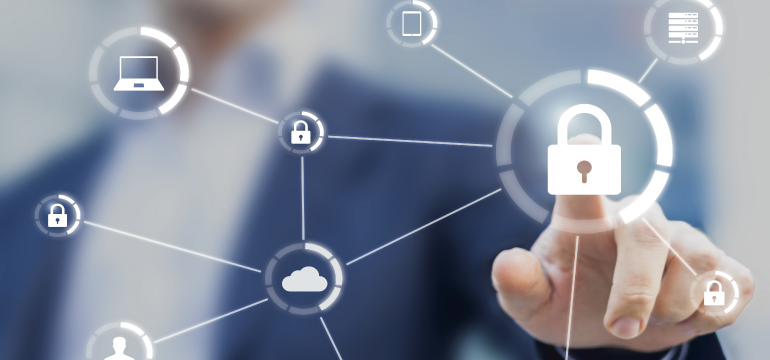 2. Automated Processes:
There are a number of metrics that are needed for decision-making and setting future goals. However, in very large organizations, calculating those metrics manually is a very slow, inefficient and resource-consuming process.
ERP solves this problem by automating the calculation of such metrics, like a sales forecast, profit trends, resource consumption etc. Reports could be generated automatically without the scope of human error. Hence, you leverage your ERP software to increase overall efficiency while cutting down the costs.

3. Good Data:
Today, data is the primary intangible resource on which most organizations depend. Yet, in the traditional way of doing things, data was thoroughly decentralized. Every department maintained a copy of their own data, with many key fields missing.
ERP systems solved this problem with centralized data storage. This facilitated two things. First, the redundant data was eliminated, along with the confusion that arises with redundancy. Second, the central data was shared with every department. It means that while the data was pretty consistent and integral, it was also accessible by anyone in the organization.
Furthermore, ERP systems give a 360-degree view of all the data generated by the organization. All the records, no matter who created them, can be viewed in a clean format. Access to up-to-data hastens the decision-making process, and that is how you leverage your ERP software to increase efficiency and profits.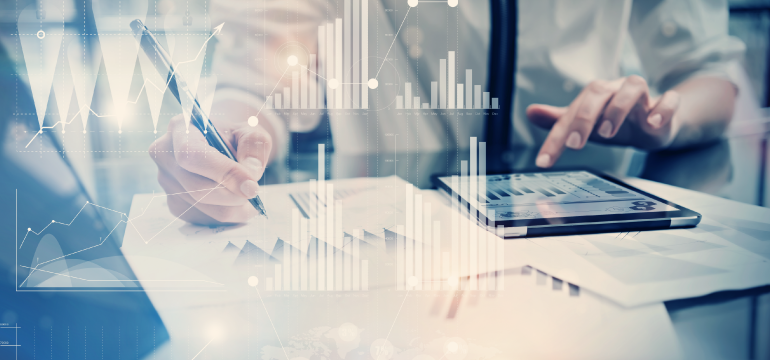 4. Mobility:
With time, we are getting more and more mobile. However, there are still many limitations that restrict us from doing our job on the go.
For instance, the data generated by the organization is usually hard to be processed and accesses on mobile devices. Often, this data is required for making critical decisions, thus stopping us from going truly mobile.
However, you can leverage your ERP software to achieve mobility to a great extent. ERP allows you to access the data of the organization wherever you want, on your mobile devices. How does this save you money? Well, increased mobility means that your employees would be able to work more efficiently, while the need to install fixed machines is reduced.

5. Streamlined Processes:
As long as data is stored in multiple locations, every department would initiate its own processes. As you might have guessed, this is not a good idea in any scenario.
With ERP, data is stored in a central storage point. While it gives shared access to all employees, it also helps to integrate all the functionalities into a single platform.
This eliminates the need to create specific processes, thus maintaining uniformity and consistency. Of course, it also improves efficiency and thus helps to cut down operational costs.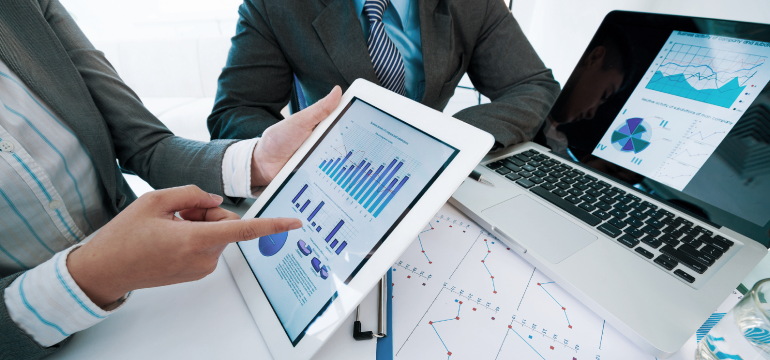 6. Time Saving:
So far, we have emphasized how an ERP allows you to store data centrally and streamline processes. However, yet another major benefit of it is that it speeds up the processes.
Data is readily available, up-to-date and without any redundancies, allowing employees to process it quickly. Moreover, tasks are clear and can be easily conveyed across departments. All of this saves a lot of time, which equates to saving money.
Furthermore, ERP also enables automation. If time-consuming tasks like calculating metrics and generating reports are also automated, it again saves a lot of time.
7. Improved Workflow:
The bigger your organization is, the more departments and employees you would have. The increased complexity arises primarily due to no synchronization among various processes. ERP systems help a great deal in reducing that.
With ERP, the interfaces become more user-friendly while access to data is easier. Quick access to all relevant data makes it easier to respond to customers. Hence, not only does ERP make processes efficient, but also facilitates in enhancing customer satisfaction. This ultimately leads to an increase in profits.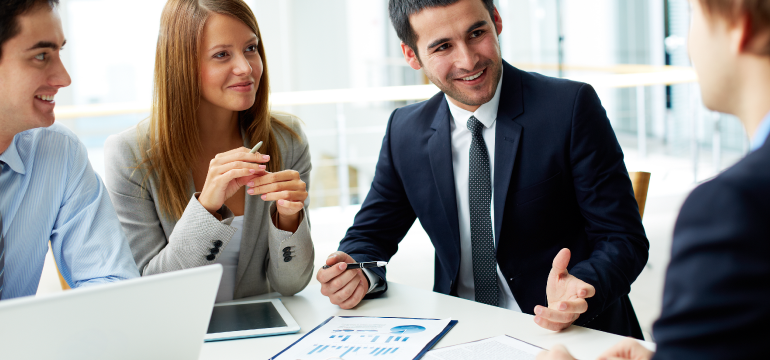 Conclusion:
ERP systems are fast becoming a prerequisite for most big businesses, and even the smaller ones are beginning to adopt them owing to the benefits they offer in the long run.
While at first, ERP systems might look like unnecessary wastage of money, time and manpower (especially if you are an SME), the one-time investment can make your business a lot more efficient, while saving you a lot of time and money.
As a business owner, you have to take the risk. But if you take our word, then the risk is completely worth it. Contact Us and get a Free Demo.