Enterprise Resource Planning (ERP) and Customer Relationship Management (CRM) are two of the most vital tools that are available to businesses today. ERP systems could be called the "back-end", since they are responsible for all the data that is used in an organization. In the same way, CRM systems could be viewed as the "front-end", since they are involved directly in enriching the user experience.
Most organizations use both ERP and CRM systems, but implement them separately. However, what if one performed ERP and CRM integration? Both of these systems have their distinct benefits, but can combining them be even more beneficial? The answer is yes.
Here are some key benefits of ERP and CRM integration:
1. A complete view of data

Both ERP and CRM systems depend on the data generated. ERP systems have the key benefit of having centralized data storage; thus redundancy is eliminated to a large extent. CRM does a similar task for the front-end data received from the customers. However, the format of the data received from the customers and the data generated via business processes are quite different. This becomes problematic when the two data sets overlap and are both needed to make decisions.
ERP and CRM integration solves this problem in a single shot. The central data is maintained for both fronts and shared throughout the organization. This gives a 360-degree visibility of every kind of data generated within an organization. In turn, this visibility allows you to make more informed and effective decisions.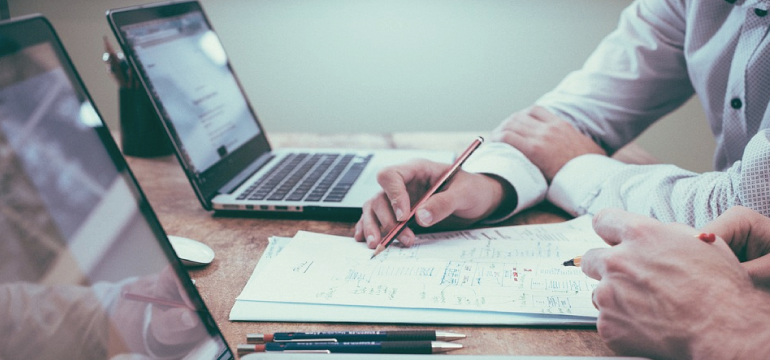 2. Enhanced workflow

The detached business processes pose a problem in any business. To solve this, ERP and CRM systems were implemented. However, the task done by these systems separately could be done more efficiently if they were integrated into one.
With ERP and CRM integration, you can achieve automated workflow and streamlined business processes. This results in much higher productivity than what would have been achieved otherwise.
3. Better access to data

Every data in the organization can be vital in certain situations, and hence, the access to such information must be readily available. However, using separate systems for managing different type of data could be a hindrance. For instance, the necessary data from the company's performance in previous year might be required to attract new customers, while the data generated by the customer trends might be required to make new policies for the organization.
The integration of CRM and ERP systems paves the way for a unified data storage that is available to every employee of the organization. Not only it eliminates delay in accessing information, but it also gives you a better overall view of the data and helps you extract meaningful results from it.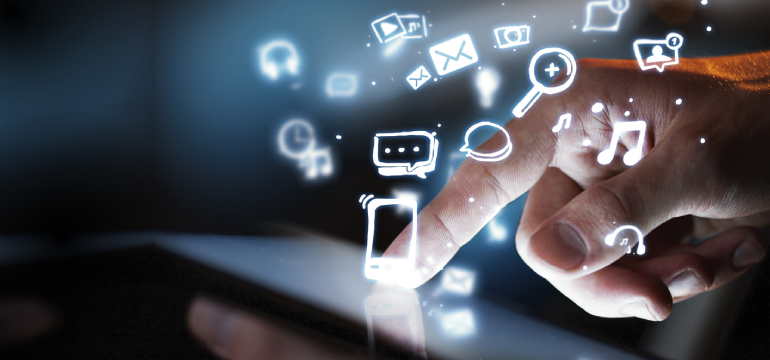 4. Saves you the money

In any business, saving money (while not compromising on the efficiency) is of vital importance. Integrating ERP and CRM systems can help you achieve that to a large extent.
For instance, the implementation of ERP and CRM systems requires training the employees in the same. Separate implementation of these systems would lead to separate training sessions. However, if you chose to integrate ERP and CRM systems into one, it would reduce the training hours by a considerable amount, thus saving you a lot of training cost.
For every system, a team of IT professionals is required for support. Separate implementation of ERP and CRM systems often require a large IT support staff, along with the creation of an interface between the two systems. However, with ERP and CRM integration, there is only one system to manage, which reduces the cost of IT support.
5. Increased mobility

Mobility is one of the necessities in the world today. Everyone prefers to works on-the-go, without the confines of the office. Yet, to work anywhere, you need to have access to the required systems and tools.
CRM systems almost always support mobility with their mobile applications. However, ERP systems fail miserably at this alone. The inability to access the data of ERP systems may hinder the entire workflow. However, ERP and CRM integration solves this problem. When you integrate the two systems, even ERP systems are available on mobile devices. Thus, the entire data of your organization comes handy, anywhere you are.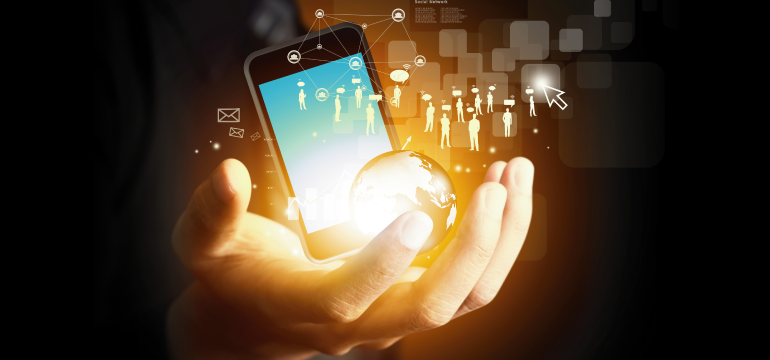 6. Faster processing

We already discussed that the integration of ERP and CRM systems would create unified data storage. It would save money and manpower, but it would also save us a lot of time.
The proposal generation is usually done on the front-end through CRM. This proposal is then converted into an actual order in the back-end, through ERP. However, with separate systems, it requires unnecessary switching between the systems. However, an integration of ERP and CRM allows you to generate proposals and create orders in a single, continuous step. This ease is visible not only in the creation of orders, but also in inventory and quote management. So overall, it saves your company a lot of time.
7. Better coordination

Lastly, as we mentioned earlier, ERP and CRM integration facilitate complete streamlining of processes. Not only does it fastens the processes, it also enables various departments to coordinate. Every department can be on the same page as the data is shared among all. Superiors can view all the relevant data in a streamlined format. All of this greatly improves the performance of the employees.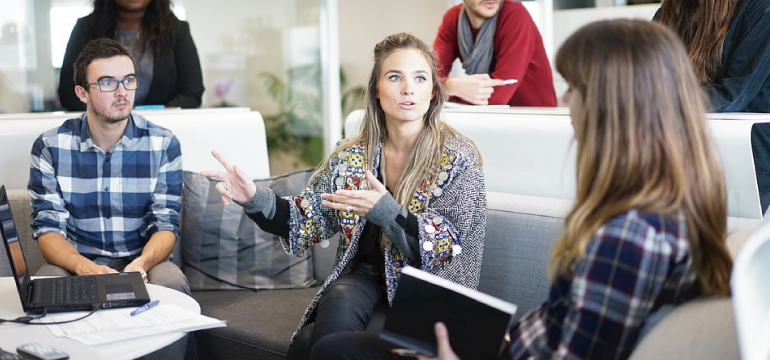 Conclusion
It is quite obvious that ERP and CRM systems are two of the most beneficial tools your company could have. Even though these systems have an array of advantages, there is always scope for more.
The integration of CRM and ERP systems helps get rid of many flaws like data redundancy, delays and inconsistent formats. At the same time, it is much easier to manage one integrated system than two separate ones.
So, overall, ERP and CRP integration can prove to be a huge boon for your business.