Enterprise Resource Planning is perhaps one of the most sought-after tools in the market today, and for all the right reasons. ERP tools allow you to control the backend of your organization and every resource you have. The efficiency and automation that ERP provides make it one of the necessities in any large organization. But things are not always as easy as they seem.
ERP is a very complicated framework and requires a lot of capital, time, and human resource to implement. One small mistake can result in complete failure. So, how does one avoid failure? By knowing about it in the first place.
Here are six useful tips that would help you to avoid ERP implementation issues:
1. Make the right plan:
The biggest blunder you could make while dealing with ERP is not planning anything at all. "We will go with the flow" is a sure way of inviting a huge failure in enterprise resource planning. Lack of proper planning is the most prominent cause of ERP failure.
What can you do?
–    You need to gather the requirements, from the most basic to the biggest things you would need in effective ERP.
–   Analyze and find out any weak-point in this plan. If there are factors that might create hurdles in ERP implementation, then create a backup plan to deal with them.
–   Always keep your end goals in mind. If you want to plan the resources of your entire organization, you must be clear about your objectives. The entire plan must be spearheaded towards achieving those goals.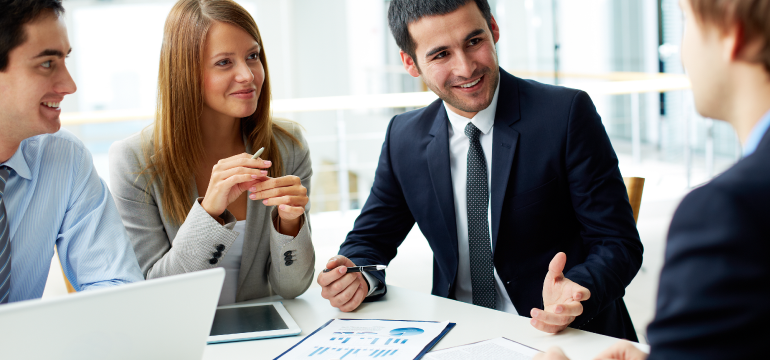 2. Ensure everyone is on board:
Implementing ERP in your organization affects everyone, so everyone must have a say in it. Too often, only the upper-level management decides without taking the lower levels in the loop, leading to friction, and often, some significant ERP implementation challenges. If everyone who is or will be involved in ERP is not comfortable with the decision, it will lead to problems either immediately or in the future.
What can you do?
–    Present the entire picture to everyone involved. They must have a clear understanding of the need for ERP and how it will benefit them in the future. Any doubts or concerns must be addressed before the implementation begins.
–   The roles and responsibilities of everyone involved must be explicitly made clear in the beginning. Every person involved in the ERP process must know exactly what he/she is supposed to do. Any scope of confusion can lead the project to jeopardy.
–   Take stakeholders and board members into confidence. Any person who has a say in the decision-making process must know exactly why ERP is the need of your company. Since board members have the highest say, their doubts and suspicions must be addressed first-hand.

3. Do a background check on the vendor:
One of the key issues in ERP implementation is finding the right vendor. There are several ERP vendors in the market offering ERP tools with varying degrees of features and at different prices. Instead of focusing on the cheapest available option, you should first verify the credibility of the vendor. An inefficient ERP tool is useless for your company, so investing in it would incur substantial financial losses.
What can you do?
–    Always do a thorough background check, for both the product and the vendor. Ask around in the market about the vendor you are dealing with. Dig out past companies from the vendor's portfolio (or ask the vendor himself) and communicate with them. Some important aspects, like after-sales support, must be ensured that the vendor is someone you can trust.
–    Thoroughly inspect the product you are about to purchase and its functionality. Ensure that it has all the features you require and have sufficient credibility to back it.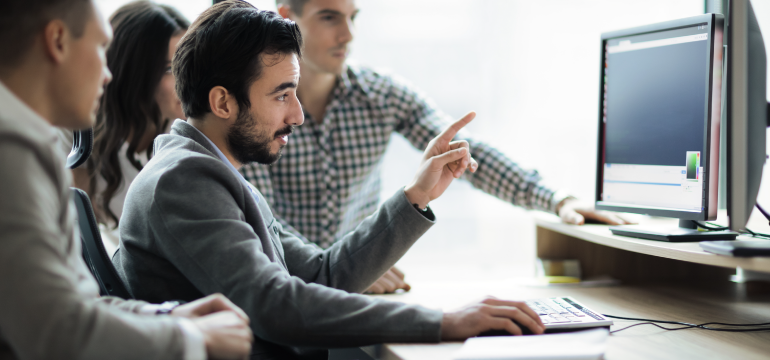 4. Ensure a training program:
Like we mentioned earlier, it is necessary to ensure that everyone involved in ERP understands what ERP is and why it is useful. If the employees are not comfortable using the new system, it would severely hamper the efficiency of the tool and become a difficult ERP implementation challenge. When employees are unable to use the ERP efficiently, it will lead to failure.
What can you do?
–    Provide an efficient training program to ensure the employees understand everything about ERP, from the basic concept to the intrinsic functionality.
–    The training shouldn't be during office hours because work pressure often restricts employees from giving their complete attention.
–    Do not seek to make them masters of the tool. Set realistic goals and teach them only what would be required for efficiently working with the new tool. As far as employees are comfortable in learning the new tool, there would be no ERP implementation issues in this arena.

5. Factoring time-money-scope:
While using ERP, three factors play key roles: time, money, and scope. Compromising with one will almost always affect the others. If you narrow the scope, you can get the tool at a cheaper rate and in less time. If you reduce the budget, the ERP tool will have a narrower scope. Getting all three right is one of the key issues in ERP implementation.
What can you do?
–    It is very important to strike a balance between the three factors. The best approach would be to focus on the scope since it will continue playing a role in the future. Accordingly, try to find an ERP tool that will involve appropriate money and time.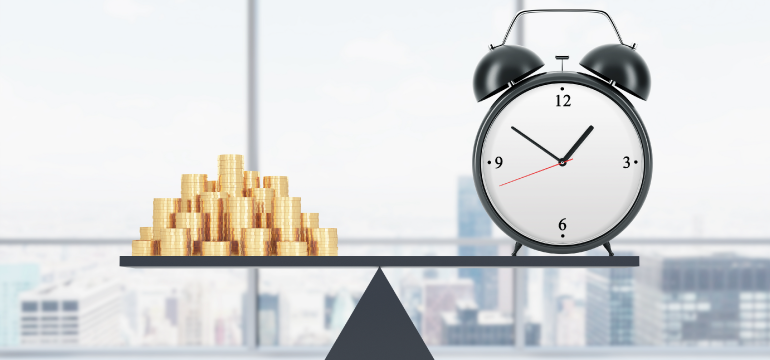 6. Make a few changes
Customization seems like a good choice in many cases; it allows you to custom-fit the tool as per your need. However, in the case of enterprise resource planning, it is a useless vanity. Customizing an ERP tool involves too many resources and increases the risk of failure with each feature you change.
What can you do?
–    Perform a careful analysis and find out what exactly are your requirements. Then, try finding the tool that fits your requirements perfectly, or as close as possible.
–    Explain your needs to the vendor. Experienced vendors can often deduce what exactly you are looking for, and make necessary changes before the ERP is implemented in your organization.
Keeping just these simple tips in mind will ensure that you are setting yourself up for success rather than failure. Feel free to Connect With Us.