Let's be honest; most people undermine the importance of the Human Resource or HR function in an organization. The truth is, human resource management is one of the most vital processes in any organization. Without a proper HR department, most companies will struggle to manage the valued talent and fail to optimize their potential.
Remember, like any resources, humans too need to be managed, taken care of, optimized and upgraded regularly. All over the world, businesses design their unique way of handling human resources, taking many companies in the top league and making them much sought after employers.
Here, we tried to pick out the most effective human resource management techniques used by organizations:
1. Talent Acquisition

Of course, getting the candidates for the job is the primary objective of any HR department. However, most departments initiate the process only when the need arises, i.e., they follow a "cause and effect" strategy. While this is certainly cost effective (since you know precisely what you are looking for), it is not always the best move.
The more effective strategy is to search for talent around the sphere continually. Even if you don't have the exact portfolio you should be looking for, at least you know the general traits that make a "good employee."
Make sure that you keep a database of such people so that when the need arises, you can always look them up and contact them (instead of hosting an entire recruitment process).
Another effective strategy regarding talent acquisition is the employee referral program. The rewards serve as an incentive for your employees to refer worthy candidates, which would save you from the trouble of organizing a full-fledged recruitment drive.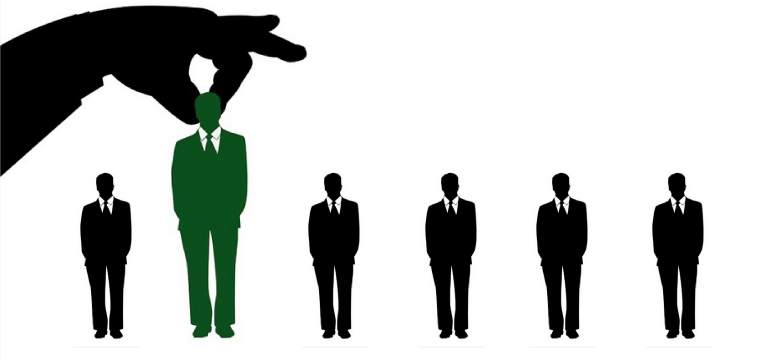 2. Retain talent

While getting new people is not a big deal (if done right), it is far easier to retain the existing human resources. There is a simple reason behind this. People already working for you are aware of your organization, its policies, the work environment and how things go around in the company. In short, they share a certain 'comfort zone' with the company.
A new talent, no matter how smart, would have to spend a certain amount of time in getting acquainted with all the factors mentioned above. On a larger scale, retaining old employees is always better than acquiring new hires.
The next question is: how should you do that? Well, for that, you need to create a better work culture (read more in the next point), provide incentives and keep them motivated. If the employees feel that your organization is the best place they could be working at, they won't look for opportunities outside.
On a side note, if at all the previous suggestions fail to retain talent, it would be better if you be ready. Employing proper methodologies for forecasting the future needs would enable you to improve the workforce without wasting any time.
3. Creating a workplace culture

To be honest, the place where you work means everything. It affects your morale, your motivation, and your focus.
As an HR manager, you, therefore, have to make sure the environment at the workplace is conducive for people to thrive and bring out their best.
There has to be "positivity in the air," so to speak. Most of the times, employees in huge corporations suffer from stress and anxiety. The HR department is directly responsible for making sure this is minimized. From keeping employees motivated to providing incentives, there are a variety of small steps that you would need to implement.
At the same time, you need to make sure that the culture in the company reflects the company's principles. Hard work, dedication and commitment needs to be duly enforced and appreciated.
Employees need to get the feeling, that this is a place where hard work pays off. As an HR manager, you have to ensure this.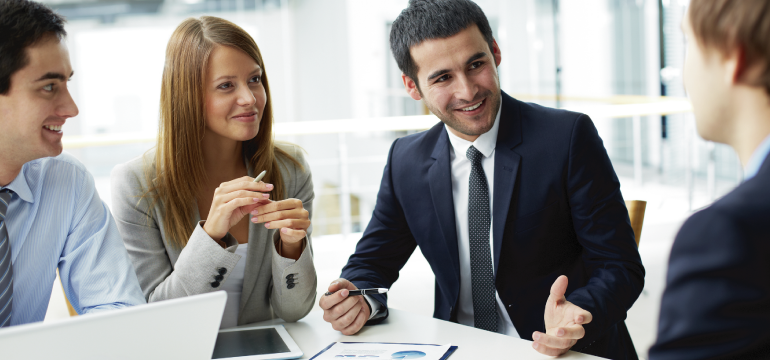 4. Outsource when needed

With geographies no longer a limitation in today's digital economy, outsourcing has become a norm. Why? To just put it, no one is perfect or adept at everything.
Even when you have a separate department to handle human resources, you cannot expect them to execute every HR-related activity effectively.
That's where tools like a good HRMS can come handy and not only make the process smooth but also speed up things, ensure more accuracy and transparency and help cut cost in the process.
For instance, managing each employee's leaves can be far simpler with an HRMS. That leaves the team to focus on other important aspects of designing world-class HR policies, talent management strategies, succession planning, etc. rather than focusing their energies on more of a mechanical process that can be managed efficiently by software.
5. Developing your own HRMS

Human Resource Management is responsible for grooming and brushing the skill set of everyone in the company. Well, almost everyone. This is because many times, the HR departments fail to upgrade the skills of their own members. It is the classic "Who guards the guardians?" situation.
Sometimes, it is because the HR team is unable to identify what is best for them. At other times, it is due to personal ego.
Whatever be the case, failure to upgrade the skills of HR department would be a grievous oversight. If the trainers are not at the top of their game, they would not be able to produce quality players.
As the HR manager, your job is to identify this flaw and rectify it. You can try importing people from dedicated HR firms, who can train your team with new skills.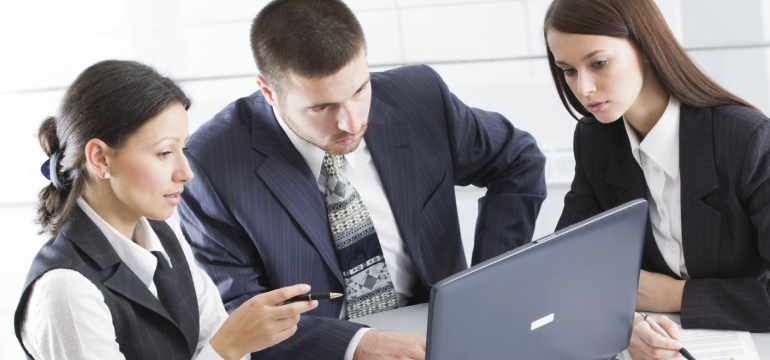 Conclusion
Human Resource management is one of core pillars that form the foundation of a good company. Even though every organization has it, only some utilize it to the optimum level.
If you want to be one of those companies that leverage the HR advantage to the fullest, you need to identify and adopt the best strategies for human resource management in your organization. Sooner or later, the difference will show.