Any successful business enterprise functions on the backbone of a moralistic corporate vision and an ethically motivated workforce. In a complex and continually challenged workplace, the right kind of employee brand develops on the fundamentals of harnessing an efficient HRMS solution to hire and retain talented and virtuous candidates.
An insight into the lifecycle of an employee provides a great deal of information when adopting positive cultural norms and safety measures that are essential for the development of a socially secular corporate organization. Persistent training and regular practise of such systems not only helps build confidence in the upper management but also engages the general workforce in a more efficient manner.
When looking to pursue a holistic approach to improve company procedures and employee interaction, here are five ways in which you can make the most of your HRMS for optimum results:
1. Exhibit Work Transparency:
One of the many aspects of having a positive work culture includes the need for transparency in the flow of work. When employees are allowed to have an overview of the system, it not only helps keep them well informed but also builds trust and co-operation amongst their subordinates. This also opens up channels of good communication and improves the process of data access and data exchange.
Having an insight into the company's payroll and hiring process gives employees a sense of autonomy and provides clarity on matters of accountancy and other financial undertakings. A clean system provides employees with the confidence of earning an honest living and directly affects their performance in a more beneficial manner.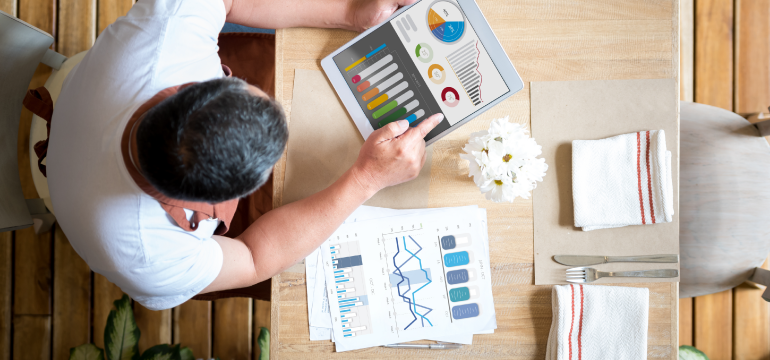 2. Improve Internal Communication:
The need for an effective communication system within an organization cannot be stressed enough. Clear and direct communication among peers and seniors ensures that work is carried out at a swift pace with proper precision. Having a reliable software system that ensures that the exchange of information is carried out in a streamlined and secure manner highly motivates employees to carry out their duties more efficiently.
Most systems today, focus on empowering an employee with sufficient resources so as to be able to carry out tasks in a less dependable manner. Personalization through login accounts to the main server ensure that data is accessible, so as to avoid repetition of data entry and inaccuracy of record maintenance.
At the same time, social forums, chat rooms and in-built document and video exchanging capabilities help close the gap between subordinates and senior management executives so that a closed-loop of communication is maintained, where queries, opinions and decisions can be exchanged freely.
3. Recognize and Reward:
A regular pattern that has emerged in recent years in companies with low turnover rates indicates that employees tend to stick to organizations that recognize and reward them for their efforts. There are many ways in which an HRMS can help maintain reports of their employees and help make them feel appreciated, such as sending personalized emails on birthdays and celebrating target oriented achievements with office personnel through centralized social forums.
Peer recognition has been observed to be highly effective in boosting confidence and enhancing relationships between co-workers. Appreciating a colleague within a team can be carried out through broadcasted notifications or by showing achievements on office display screens or by sending out monthly newsletters, to name a few. The idea is to motivate an individual to continue performing outstandingly.
Many companies also offer rewards in the form of office merchandise or bonus paychecks based on monthly sales target performances. This promotes healthy competition amongst subordinates and also profits the company by doing better business. In the long run, both employer and employee benefit from such an arrangement, while it also paves the way for achievers to prove themselves and climb up the corporate ladder.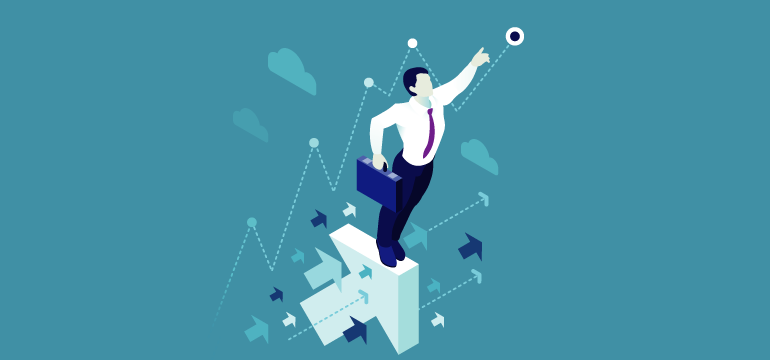 4. Customize Payroll and Scheduling:
The introduction of versatile software systems has made many tasks much easier for organizations to manage on a regular basis. One of such tasks which were previously considered more feasible to be outsourced is that of payroll management. As mentioned earlier, the major advantage of allowing payroll access to employees is that of providing transparency.
However, when considering using payroll facilities, make sure to consider factors such as the initial cost of switching from outsourcing to in-house and compatibility with other systems such as swipe card sensors and attendance trackers. Ensuring ease of transfer of information within these systems is the most important component to keep in mind.
The ease of scheduling is another facet that can be exploited fruitfully to promote better work culture. When working around the clock, scheduling can help designate and communicate information across multiple shifts and departments while maintaining the integrity of the system. Scheduling also helps in forecasting performance and meeting targets that can be optimized strategically to avoid delays.
5. Facilitate Work Flexibility:
An employee-enterprise relationship should be one of giving and take, where both, the needs of the enterprise and the needs of the employee are reasonably met. Due to excess work pressure, often employees are expected to work overtime to meet deadlines. However, the need to understand must not always be of the employee alone.
Allowing a certain amount of freedom and mobility to work through a versatile HRMS system is of vital importance to promoting positive company culture. The flexibility to access information in one's comfort zone allows for better morale and thereby better performance. By eliminating micromanagement in the workplace, not only do personnel feel less pressurized but also more respected and responsible for their designated duties.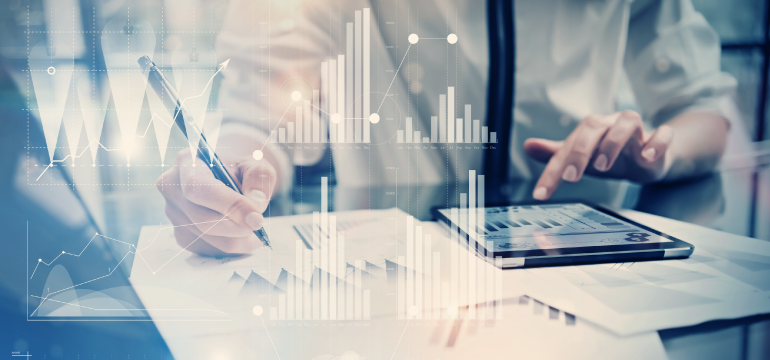 Conclusion:
An HRMS provides a platform to inculcate the core values of an organization within its workforce. A thorough assessment of your company's work culture may be necessary when sales begin to dip due to differences within, in which case, rigorous training or a change in policies might be the most apt solution.
Using such an option wisely enough, to spread your company's amended goals and objectives, within existing and future employees, will ensure that high standards of operation are continuously maintained. Want to know more about exactllyHRMS? Contact Us and get a Free Demo.