While using a Human Resource Management System has obvious benefits, a HRMS does not have all the features one might imagine it to have. However, it is possible to integrate an existing HRMS with other tools to add novel features. Integrations also help you generate valuable reports that provide insights based on complex data from different sources. In addition, integrating HRMS helps your employees to become more autonomous.
In this article, we have listed 5 possible integrations that will enhance your HRMS and optimize your operations.
1. Enterprise Resource Planning:
While many Enterprise Resource Planning (ERP) tools have an HRMS module, it is rare to find an HRMS that comes with various modules of an ERP readily integrated. Integrating HRMS with ERP provides seamless integration of data between different departments, leading to better business outcomes and enhanced communication. In fact, many businesses find that integrating ERP with HRMS is a powerful way to incentivize top-performing employees and to drive productivity. Employees can track their own performance based on data from ERP modules, which acts as a motivating factor. Inventory management, shipping and delivery, and other modules are particularly useful to integrate an HRJS with so that you have access to not only employee performance but also to valuable insight and data.
2. Customer Relationship Management:
Combining a CRM with HRMS is a great option, especially if you do not want to invest in two different software programs that are equally complex to use. A single interface can help in making training easier, and your employees will be more likely to use the tool instead of going back to their manual ways. CRM and HRMS integrations provide valuable insights that can be used to predict future performance outcomes. In addition, you will be able to connect customer service with employee performance, which helps in incentivizing your employees and enhancing customer satisfaction. Integrating CRM with HRMS also helps you to engage in intra-organizational promotions and sales, which many companies have now begun to do. Staff discounts and coupons can be managed in a more effective manner.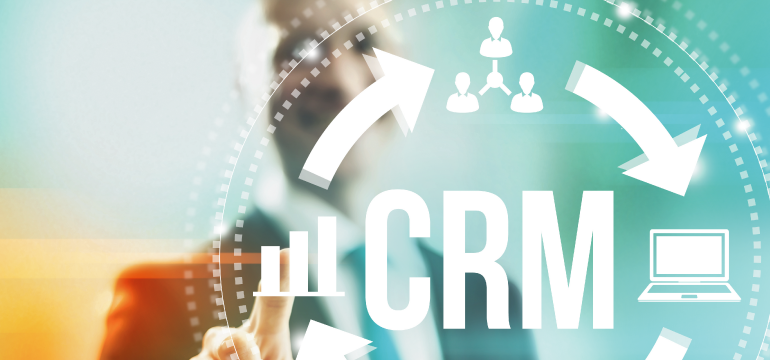 3. Biometric Tracking:
Facial recognition technology and biometrics have improved dramatically in the last few years. You can integrate facial recognition hardware with your HRMS in order to track employees' attendance, and the moment they enter and leave premises. This can also be used to track coffee breaks and ensure that discipline is maintained across the work floor. Heavy industries and manufacturing units may find this particularly useful as it becomes difficult to track workers' movement in large areas. In addition, data from these sources can be analyzed to predict better outcomes and employee management. Biometric access to facilities can help you restrict employees from moving into unauthorized areas. If your facility operates under hazardous conditions, employee access needs to be monitored very strictly.
4. Learning Management System:
A learning management system (LMS) helps deliver training to employees and staff in an effective manner. With eLearning solutions becoming more popular among organizations, an LMS can help your staff to enrol in courses and complete them on their own. Integrating an LMS with HRMS helps you to take employee self-service to the next level, and ensure that certifications and training can all be managed in an automated manner. Progress in these training programs can be conjoined with promotions and incentives so that there is clarity and transparency to employee promotions. Integrating an HRMS with an LMS reduces your administrative work, provides a professional user experience and gives you access to invaluable data related to staff learning.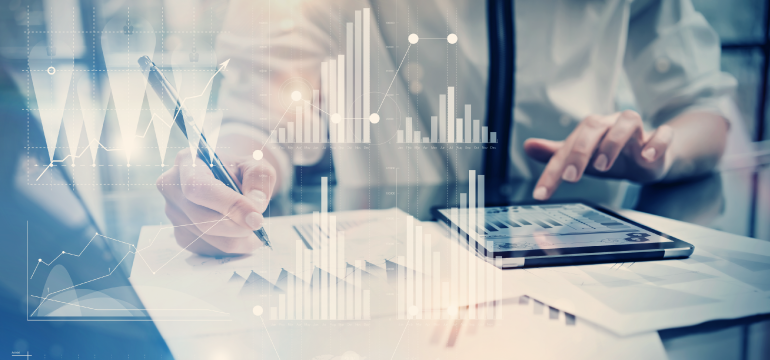 5. Document Management System:
One of the biggest hurdles towards going paper-free is that many employees still rely on printing and so does the HR department. The first step towards going paper-free is to integrate a document management system with your HRMS. This can potentially help you give access to documents that do not need to be printed and restrict downloading as well. Document management systems help keep all your media and files safe and secure while giving access to only those who have the necessary permissions. Complex access levels can be set up right within the HRMS when a DMS is integrated. Libraries can be appropriately organized and staff can be motivated to consult documents and resources quickly as and when specific needs arise.
Make a decision based on your Unique Requirements:
As you can see, integrating an HRMS with different software programs and hardware can have several benefits. However, choosing which program to integrate your HRMS with can be a difficult decision. That decision should be made based on your unique needs and requirements. The possibilities are endless, and it really depends on how you want to optimize your existing HRMS and take it to the next level. Always seek the help of your integration vendor if you are not able to make complex technical decisions yourself.
Want to know more about exactllyHRMS? Feel free to Contact Us and get a Free Demo.