When most companies look at candidates, they see some needy people in need of a job. The inequality in supply-demand of candidates has led to this situation. But if you want to do it right, you need to improve candidate experience.
The reason is simple: talent is an asset. One talented employee is more worthy than 5 talentless ones. Your company, when you really boil it down, is made by the people in it. To have the right people, you need to have the right approach to hire them. For this, improving the overall experience a candidate might have while applying for a job is a must. Here is how you could do it:
1. Your candidates must be treated like your customers

Think about the efforts you put in while dealing with a 'valued' customer. If you invest even half of it while dealing with your candidates, it would be a win. You need to come out of the "we are the giver, you are the seeker" attitude. With the fierce competitiveness in the market right now, a talented candidate has as many options as you do. If you want to get the right person, you need to treat them right.
While you want the candidate to convince you why he/she is right for the job, you also need to convince them why the job is right for them. It might sound exasperating, especially if you have never done this before, but getting talents is a tough job. And even if the candidates aren't good enough for your company, a good experience would leave a positive image in their minds (and also save you from a negative feedback on websites like Glassdoor!).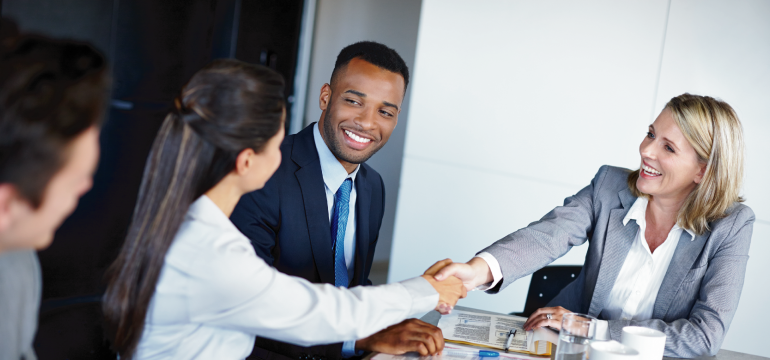 2. Be clear with the job description

It seems that job descriptions describe everything except for what the candidate is looking for. We all have seen those job advertisements that list out a dozen of skills, without giving any insight into what the job exactly is about. It is fair to expect the candidates to know MS Office while looking for software engineers, but wouldn't it be better actually to tell them what software engineers would actually do?
If you want to improve candidate experience in your company, start with the basics. Your ad must have an insightful job description, with all the details about the job. Do not make the job sound like a journey uphill with a burden on the back. If you remotely think that the job is something a person might enjoy, make sure your candidates know that. Also, keep the expectations realistic but precise. Instead of asking for vague skills, look for the specific ones required for the job. It would weed out the unnecessary applicants and save your time and efforts.
3. Communication is the key

Almost all candidates agree that the worst part about applying for a job is waiting for the response. While the people selected do get a response eventually, the rejected candidates are mostly ignored. While it doesn't have to any do anything with the level of talent acquisition, it does give a bad impression about the company.
If you are accepting the application of candidates, you need to keep them in the loop. You need to give them a realistic estimate of response time. If some delays occur, you ought to inform them about it. Even if you don't hire a candidate, it's only courteous to inform them of the same, so they don't keep waiting for a response. For an even better candidate experience, you might want to go a step further and tell them why they were not selected.
It shows that your company has a personal touch and cares about every candidate that may or may not work with you. Also, you need to ensure that all candidate queries are answered, either via mail or call. If you want the candidates to be there for the company, first you need to be there for them.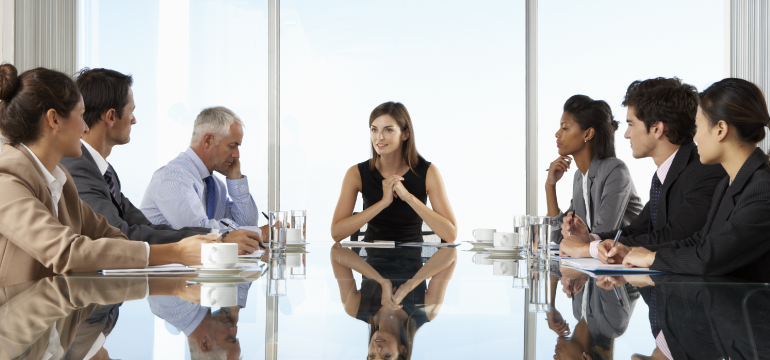 4. An interview is also the key

An interview is THE stage that decides whether or not a candidate is suitable for your organization. While most candidates spend countless night preparing for the interview, recruiters often take it as a mere warm-up. That's a big mistake.
If you hope to improve candidate experience, you need to ask the right questions in the interview. Asking cliché questions is easy, but they also get you clichéd answers. If you want to conduct an interview that brings out the best in your candidates, you need to first learn to ask the right questions.
Give the candidate your complete attention instead of fiddling with your laptop or mobile phone. Ask them questions that might give you insight into his/her capabilities. A good interview experience not only benefits you as a recruiter but can also be educative to the candidate.
5. Recruitment never ends

Most companies tend to conduct the recruitment process from scratch, whenever a new vacancy is created. And once a candidate is selected, everything else is discarded, only to be started from scratch the next time a vacancy arises. It is nothing but a glorious way to waste time and resources.
Instead, keep a list of all silver-medalists, that is, candidates that were good, but not good enough. There are excellent HRMS tools that could help you to keep an efficient database of candidates for future purposes. Keeping them in the loop pays off the next time a similar vacancy arises, and you can simply contact them instead of holding an entire recruitment process.
It also gives the candidates a feeling that their efforts were not wasted, and might help them in the future. Also, have a proper feedback process for candidates after every interview. It would help you know what was lacking in the recruitment process, and allow you to improve for the next time.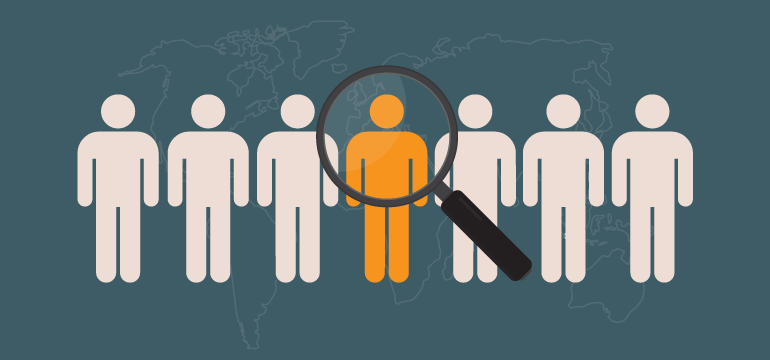 Conclusion
To get the right candidates, it is important to improve candidate experience first. The aforesaid tips will go a long way in ensuring that you rank high amongst prospective candidates and earn better goodwill in the market, thus enhancing your brand value.