"Know thine customer"…these are the pearls of wisdom that every successful businessman and entrepreneur is sure to swear by. In a market driven by metrics, it's easy to forget the needs of the customer. It's not a Herculean task, collecting meaningful data that is a fair representation of the target audience's behavior and decision-making style. The trick then is knowing how to decode your customer data properly.
Once you understand what drives buyer intent, it's much easier to engage customers in a way to fuel business growth. The fact is, most companies collect and store a lot of consumer data but rarely know how to interpret it or put it to good use. So how can businesses leverage this treasure trove of information to grow? Here are 5 tips to help you do just that:
1. Focus on various channels

The use of Big Data gives marketers the opportunity to understand the cross-channel behavior of potential customers that end up as buyers. Interact with your potential market not only through online but also offline channels. By integrating your customer data from brick and mortar stores with traffic from your websites you form a broader more standardized database with which to work with.
For instance, by correlating the advertisements across digital and non-digital media, you can find patterns between customers. This, in turn, helps you get a better handle on your marketing strategy and figuring out what works for which kind of customer.
By identifying and adjusting your marketing plans to target customers of certain profiles, you can optimize your marketing budget. This allows you to not only cut acquisition costs but also improve your conversion rates.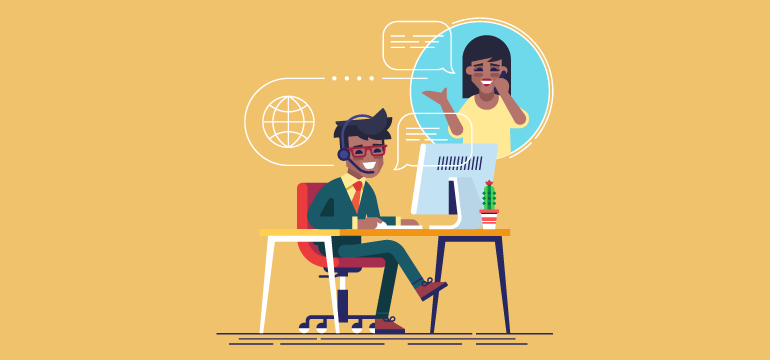 2. Understand customer value

Customer feedback can be the most powerful tool in your armory. By analyzing customer data, firms can find out the products that individual customers like and the price they'd pay for it. Such analysis can prove to be just as useful in figuring out specific features that consumers like or want when it comes to the using the products.
Having an understanding of this kind of data enables a business to provide better-customized services to various clients. Companies can, therefore, make a good show of how much they truly understand their customers. Pre-empting these changes helps you gain key brownie points over your competitors.
Additionally, using historical data from multiple functions can also help businesses understand real-time customer data. This, in turn, helps you provide personalized customer service to your clients. The key to a sustained business growth lies with keeping your customer happy. And what better way to do so other than making them feel special!
3. Tracking the source

A mistake that many big companies also commonly make is not tracking the source of their consumer traffic. Often, executives are so caught up in trying to close a deal that they forget to do this. By knowing the referral source of your customers, you can track which strategies are working in your favor.
Make it compulsory for your sales team to track the source of your leads. This kind of information can go a long way in helping your marketing team. This also serves to be a great source to create authentic data to analyze your potential customers.
Be it asking your clients the source of the referral, tracking their online activity, knowing how prospective clients land up on your page helps you understand their driving intents. Leveraging this kind of information can also help close more deals and faster.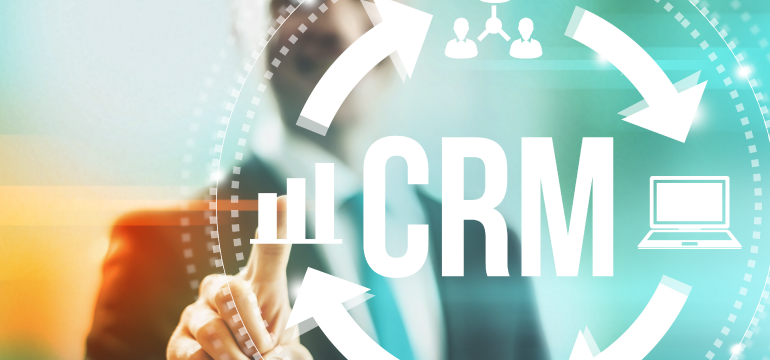 4. Offering special promotions

Analyzing customer, market and competitor data can also provide businesses better insight on what special promotions, offers, and advertisements should be used. Loyal customers are usually the most profitable ones as well. By analyzing existing trends and buyer preferences, and acting accordingly, businesses can ensure long-term loyalty, thus, improving their profitability significantly.
Studying in-store purchases, click through rates and retailer trends, companies can find out what promotions are effective and when. Realizing which offers are resulting in losses, which ones are driving high margins, customer preferences can provide a much-needed edge in these competitive times. Ensuring the right promotions go to the right channels make for happy customers and increased profitability.
5. Using automated tools

Given all that we've discussed, it's equally important to have the correct CRM tools. The right tools not only automate the process for you but also help you decode your customer data. Specialized tools that do text and sentiment analysis can differentiate positive and negative feedbacks.
Once companies have a good feedback process in place, automating it is the next obvious step to go. Using artificial intelligence or machine learning can automatically segregate feedbacks and to help determine actions. Automation of these processes can provide better ways of analyzing feedback as well as reducing the manual efforts needed from teams.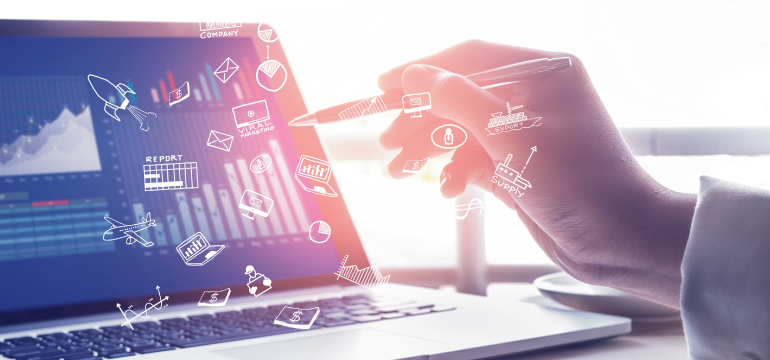 Conclusion
New and continuously improving technology have made it easier to collect and store tons of customer data. However, to get the most out of said data, it's important to not only have the right tools but also the right idea. It's vital that companies plan and figure out the steps and strategies they should employ.
Diving deep into the data, finding trends, establishing patterns in consumer behaviors, buyer intent, and purchase triggers can provide businesses the information they need to gain an edge. By focusing on some of the things discussed, firms stand to drive their sales, increase profitability and expand businesses.