Over the last few years, the way companies handle customer service has drastically changed. While just over a decade ago phone or fax were the only two ways you could contact a company. Today, you have a plethora of options – phone, text, email, live chat, social media. The challenge, therefore, for companies today is to be able to be accessible on all channels while providing a consistent and improved customer experience.
To meet the increasing demands of customers, companies need a solution to aid in synchronizing data between channels such that it is consistent and interconnected. An omni-channel environment serves to provide those experiences. By leveraging the full potential of an omnichannel you can adjust and improve your customer service. And happy customers result in sustained company growth and more profits. So, here are 5 tips to help you grow:
1. Master the Digital:
Digital customer experiences across various touchpoints – websites, apps – are extremely important as they help you differentiate and drive revenue growth. People are extremely reliant on mobile phones these days, which is why it makes sense for them to seek customer services on their devices. People often complain about the negative customer experiences they have on mobile. From slow loading times to a lack of relevant information, companies are losing out to the competition that provides wholesome customer service on mobile.
Banks, for instance, have found mobile texting to be the perfect channel for them to constantly interact with their clients. Incorporating a live chat feature on websites and apps that puts the customer in direct contact with a customer service representative is one way to go. Delivering prompt responses and addressing queries immediately will go a long way in improving customer satisfaction, ultimately driving sales.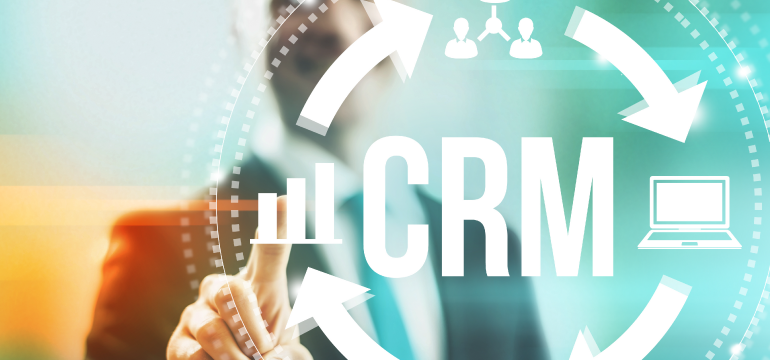 2. Leverage Social Media:
Social media can prove to be an amazing customer service tool to help improved customer experience. However, the problem is that companies often fail to understand the customer's expectations when it comes to providing service through this platform. The easiest and quickest way to master this domain is to improve your response time. There's a gap between when customers expect a response, having initiated contact and by when they get an answer.
Ignoring social media communications or failing to expedite your response time can result in increased churn rates due to customer frustration. It is, therefore, important to train employees to provide swift and effective solutions on social media to provide positive customer experiences. A happy customer can only result in improved sales.
3. Emails Still Lead:
Although they have been around since the dawn of the internet and there are multiple other channels available now, emails still work brilliantly. Ingrained in corporate communications, even today they prove to be the most effective digital marketing strategy when it comes to retention rates. As it is with social media, the rule of quick replies applies to emails as well.
It's important always to answer customers when they contact you. A failure on your part to do so will lead to customers taking their business elsewhere. Even if you're not able to provide them with a solution immediately, it's important to inform them that you're working on it. Small things like these show your customers that you care and acknowledge them. It helps earn you some valuable goodwill in the form of trust and loyalty.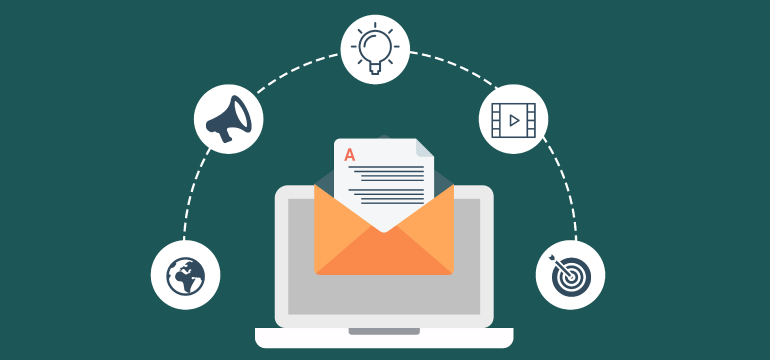 4. Consistency is Key:
Building a good brand value plays a significant role in improved customer experience. Your brand must be identical across all channels. Brand logos, mottos, taglines, even fonts and colour schemes should be clear and consistent to help customers recognize and understand your brand. This can be further extended to your content – informational or promotional – be it pamphlets, banners or blogs. For example, your product information, service information and FAQs need to be the same on all your sites, app and other channels.
Additionally, try to engage clients and potential customers on the channel they prefer. All the while ensuring it's the same information they'd get anywhere else. The quality of service you provide your customer must also be consistent on all channels – email, social media, SMS, phone calls. While you may excel when it comes to social media, if your service quality over the phone isn't up to the mark, you risk alienating a certain portion of your customer base that prefers the old-fashioned phone call.
5. Sync-Up:
A unified view of your customer's order history, preferences, contact information and other relevant data and is yet another crucial component of omni-channel environment. It's all about combining all the data you get from online and offline stores to gain a complete understanding of the customer. It's important, therefore, to link up all these channels into a single module with the goal to provide an improved customer experience.
This allows for better marketing and advertising campaigns across all your channels – physical or digital. A database that has information about past interactions, regardless of the medium, can help provide more efficient customer service in the future. Customer relationship management tools, for instance, help you do just that. Thereby growing your business and increasing revenues.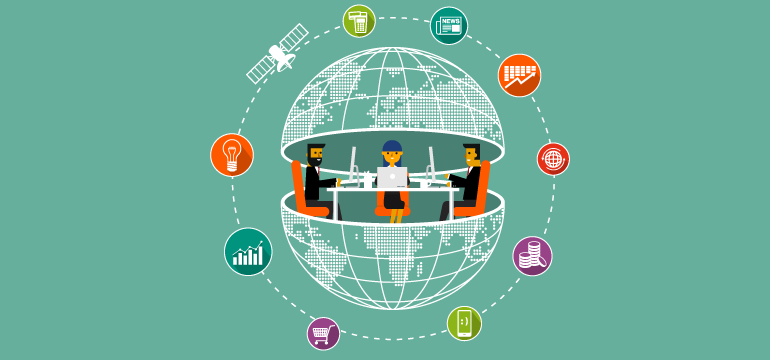 Conclusion:
Omnichannel customer services hold the key to forward-thinking businesses. Frankly, it's no longer a question of whether to implement such a strategy. Rather, it's all about how to implement it in the best possible way. It comes down to a matter of delivering frictionless experiences to the customers you do business with.
It doesn't matter which channels you employ; the aim should always be to provide a helpful and honest customer experience. Discover what your customers value the most, align your company goals with that and craft a strategy to keep your customers engaged and happy. Wants to know more about exactllyCRM? Contact Us and get a Free Demo.