Human Resource Management Software is a 600 billion dollar industry with a strength of over 3.5 billion skilled workforces around the globe. With a market of that magnitude, it was only a matter of time before automated systems started sprouting up with a more streamlined and systematic approach to management operations like screening, evaluation, recruitment and hiring.
Human Resource Management Software systems work on fundamental principles of payroll management, benefits administration and personnel tracking to name a few, and help HR departments to screen personnel from various company-specific parameters thereby making the entire hiring and management process more efficient. Today, the total valuation of the Human Resource Management Software industry itself stands at over 14 billion dollars worldwide.
Here are 10 facts that nobody told you about Human Resource Management Software:
1. Better Cultivation of Key Performers and Handling of the Overall Workforce:
For any company to grow at a seemingly decent pace, the primary driving force in the workforce management and cultivation of performance oriented employees. A well strategized Human Resource Management Software system processes various factors like experience and previous feedback, within the recruiting process to extract the most efficient and diligent candidates for the job.
Once absorbed, the system also ensures that employees are continuously growing and satisfied, thereby keeping a good retention rate.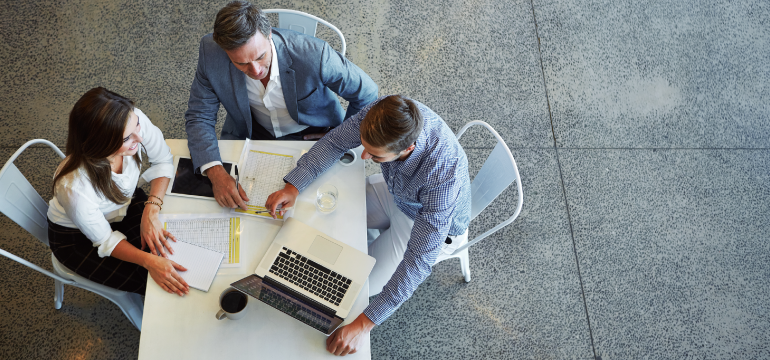 2. Form Customization and Generation:
An efficient Human Resource Management Software facilitates the generation of customized forms and work modules. Various form types include basic employee information, detailed product surveys, assessment of recruits, wage contracts, insurance information. Access control of individual forms and fields is an additionally incorporated feature.
3. Integration of Automated Work Time Tracking:
A good Human Resource Management Software comes with an automated employee time tracking feature, which in turn helps increase the productivity of the office workforce. Scheduling of jobs for the coming days becomes possible with a well-defined time tracking system.
The feature may come synchronized with a biometric/fingerprint scanner or smart card access control systems. The option of time tracking also makes the wage calculation easier by logging down regular and overtime work hours.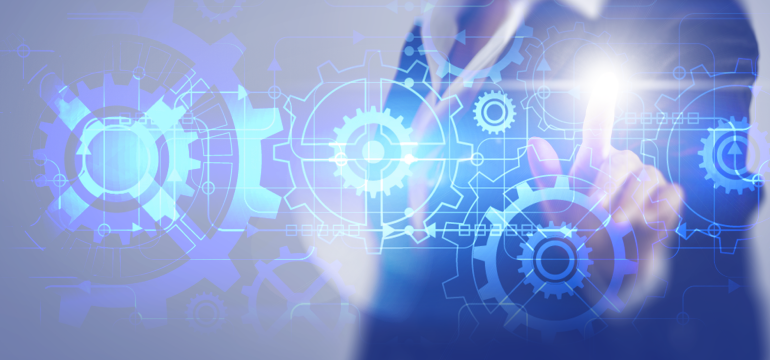 4. Real-Time Collaboration of Employees:
The development of HR software systems into desktop and mobile apps has effectively closed the gap between various work departments and between the managerial and employee levels of the workforce.
Now, employees can easily check in and check out of the system; they can communicate real-time events, forward important messages or carry out informal conversations and easily identify with other departmental colleagues, thereby increasing the pace and output of general workflow.
5. Leave and Attendance Management:
Scheduled holidays, designated paid leaves and the process of daily attendance and leave calculation within a Human Resource Management Software is one of the fundamental characteristic features of a good system.
Most software comes with multiple work-shift management and user ID mapping mechanisms, while at the same time, with cloud based software systems hitting the market, logging into work has become more easily accessible from multiple locations. A detailed attendance report and timesheet are usually generated at the end of each month.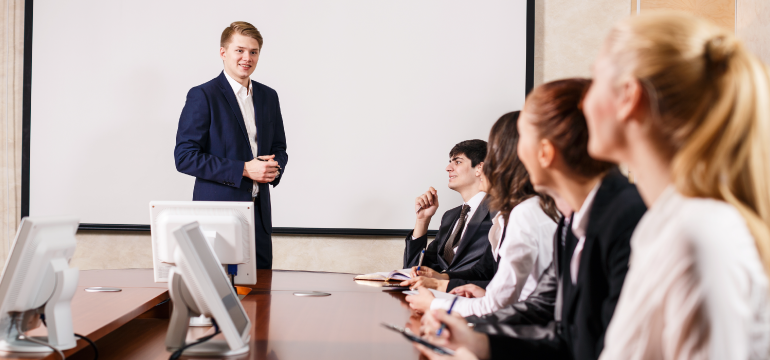 6. Overall Enhancement of System Security:
Every Human Resource Management Software system comes with data security and data encryption. This ensures safety and management control over all of the company's private information.
Role-based access to information paves the way for streamlined workflow and proper monitoring of employees, especially recruits who may require temporary vigilant supervision.
7. Transparency and Prevention of Data Tampering:
One of the biggest advantages of an integrated software system is the transparency and well-defined permission access to information. Unlike the high possibility of data tampering with paper records, Human Resource Management Software systems have a process of logging of data modification which makes it less susceptible to forging of records.
8. Dramatic Reduction in Paperwork:
The maintenance of paper records of employee details, leave and attendance information, etc. is a tedious task for an HR manager. With the incorporation of Human Resource Management Software, unnecessary paper clutter is avoided.
Formula oriented data entry also makes it easier to carry out most account related calculations, thereby saving time and energy and providing an eco-friendly alternative to paper usage. Moreover, the data is access controlled, thus ensuring better security of confidential information.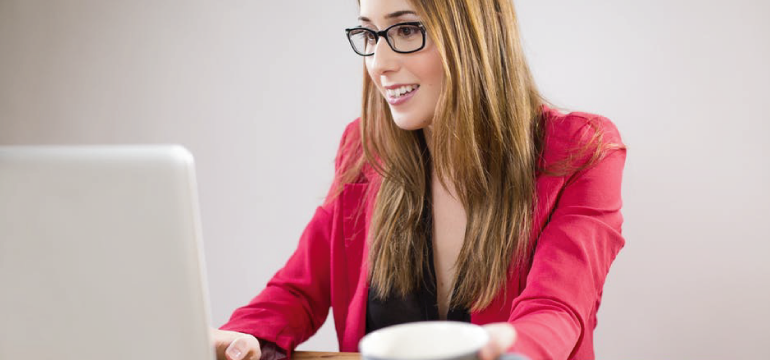 9. Proves more Cost-Effective in the Long Run:
Investing in Human Resource Management Software provides long term benefits to corporates. A software system may be subscription based; however, it drastically reduces the cost of manpower and time invested.
The software cuts down on human error and up-gradation from time to time and increases the efficiency of the system. Newer systems are also coming up with video communication features to carry out online interviews and conferences.
10. Use of Cloud Based Software Systems:
The market trend has now shifted focus from traditional Human Resource Management Software to cloud based integrated systems. It is now easier than ever to change vendors, since most companies have cloud based systems for screening, recruiting, learning, and other HR applications. Unlike traditional software which would be highly IT customised, these new systems can be replaced.
The usage of cloud systems makes it even easier to access data from different locations and outsource the entire liability of data storage to another vendor. This is not only cost effective, but also provides corporates with the freedom of working from outside the office.  Today many major HR software providers such as Oracle, SAP, Workday, ADP, Ultimate, Infor (Lawson) as well as talent vendors such as CornerstoneOnDemand, SumTotal, Silkroad, Lumesse and Halogen offer cloud based solutions. The use of cloud based systems also shifts the additional responsibility of manual up-gradation on to the vendor.
On the whole, whether it be typically local-machine-based software packages or online cloud-based systems Human Resource Management Software have merged HR processes and activities into one complete discipline. Today's broad spectrum systems cover a large complexity of tasks that once seemed too large to sustain by bringing about improvement in traditional algorithms and enhancing strategic decision making. These software packages have evolved from outdated payroll generating, basic report making platforms to high-end, versatile and video-capable systems. Want to know more about exactllyHRMS? Feel free to Contact Us and get a Free Demo.